Valorant patch 4.08 is on the horizon, and while the last set of Valorant patch notes didn't involve anything too spicy, the next update to the popular competitive FPS game includes a big change to its flashiest Duelist, Jett.
Agent designers Alexander Mistakidis and Jay Watford, alongside game designer Sal Garozzo have today published a new post – which you can find here – explaining the state developer Riot Games currently feels Jett is in, the ways in which the studio is shaking up her most problematic ability, and how they came to the conclusion that the Jett we're soon to see on the new patch is the best outcome as far as overall game health is concerned.
Citing the freedom Jett currently has to play aggressively and get out safely as soon as things go south, as well as the "lack of intentional decision making" required to pilot Jett placing her outside of Valorant's core tactical cycle, Riot knew that changes had to be made to reign her back in.
Here's the Valorant patch 4.08 Jett Tailwind change being made:
Tailwind (pre-4.08)
Tailwind (4.08)
Instantly propel Jett in the direction she is moving. If Jett is standing still, she will propel forward.

On pressing the ability key, after a short delay Jett activates a 12 second window where she is empowered to immediately dash on next button press.

Her Tailwind charge is lost whether she Dash's or the window expire, but can still be regained with two kills.
You can also check out this video of the change in action.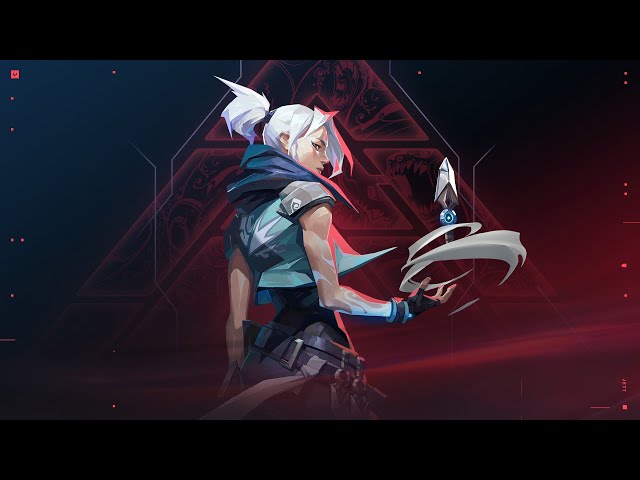 The trio say that this update will bring Jett back into the loop "by asking her to call her shots and then engage with a window of dash power to make those trademark explosive plays." According to the developers, "dozens of prototypes" were tested when it came to finding a way to rework Tailwind that would be intuitive to use, feel good for Jett players, maintain her identity, and improve the overall health of the game.
By bringing Jett back into that core tactical loop, the studio is now less pressured to balance the game's other agents against an outlier. "Buffing other agents against an agent that is breaking that cycle might avoid some pain in the short term, but jeopardizes the tactical promise that we think is key to Valorant," the Rioters say. "Simply put, our goal with balance is to maintain the game integrity and the tactical cycle."
With Jett's wings slightly clipped, we're eager to see how existing Jett players get to grips with the Tailwind rework, as well as if this major change will stop her from updrafting out of both the core tactical cycle, and out of the upper echelons of our Valorant tier list.