Valorant players have just about gotten to grips with Fade and her impact on the competitive FPS game's meta since her release back at the end of April. There is, however, no rest for the wicked, and developer Riot Games is already concocting a brand new agent in its creative cauldron. That's right, the Valorant Mage release date is coming sooner rather than later, and there's already some rumours being stirred surrounding what they could be capable of.
But don't be fooled by the name, as Mage is, after all, simply the new agent's codename – at least according to reputable community leaker ValorLeaks. With that said, judging from agents past, Mage's placeholder name could hint at the sorts of abilities they will possess when the Valorant Mage release date rolls round.
As always, we've compiled everything we have on Valorant's agent 21, which will include Mage's release date, abilities, and any teasers Riot has either sprinkled into the game or shared online. As with all leaks and rumours, take everything with a large pinch of salt until confirmed by Riot itself.
Valorant Mage release date speculation
The Valorant Mage release date is most likely to be sometime around August 24. Based on the current battle pass, this is when Episode 5 Act 2 is set to drop.
Fade's codename was revealed roughly a month before her release date, so the fact that we already know Mage's is at least indicative that they should be arriving soon. Of course, this hasn't been confirmed by Riot, and is purely speculation for now.
Valorant Mage role speculation
While Mage's role is currently unknown, we can at least make some educated guesses as to what they could be. With six Duelists and five Initiators in the game right now, the Controller and Sentinel roles currently have the fewest agents with four apiece.
The last Controller released was Astra all the way back in Episode 2 Act 2, while Episode 3 Act 3 introduced Chamber. As such, it currently makes the most sense for the game's next agent to be a Controller.
Additionally, there's something satisfyingly-fitting about Mage possibly being able to conjure up smokes in some capacity as a Controller, but more on that below.
Valorant Mage abilities speculation
As with Fade (Bounty Hunter) and Chamber (Deadeye), the codename 'Mage' likely has links to the sort of kit the upcoming agent will have. Of course, magic can materialise in a number of ways – a number of Valorant's agents have abilities that can be considered supernatural – so it's difficult to predict whether we'll be seeing something out of Doctor Strange or a kid's party.
However, if Mage is to be particularly magical by Valorant's standards, then we can imagine Riot will be tapping into the mysticism that became its bread and butter through League of Legends.
Valorant Mage nationality speculation
There's currently no indication as to what Mage's nationality could be, but rest assured we'll update this guide as soon as we know more.
Valorant Mage trailer
Riot has yet to drop a Mage trailer, and we probably won't get one until their release week. For example Fade's launch trailer arrived on April 24, while the agent didn't debut until April 27.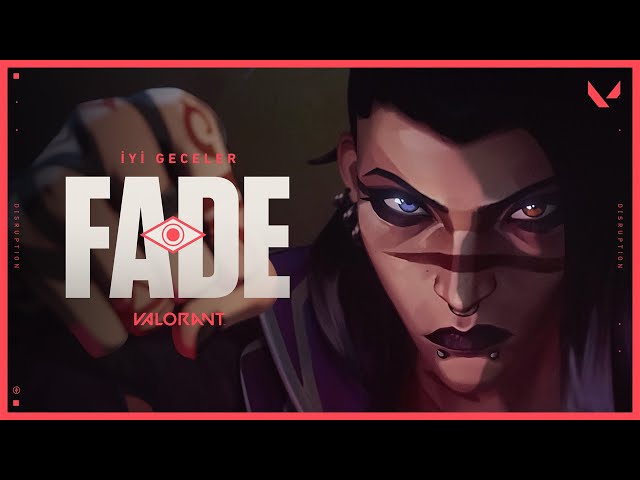 Valorant Mage teasers
We haven't seen any teasers pertaining to Mage just yet, but we're sure there'll be a few snippets hidden away somewhere – possibly in the latest addition to the Valorant maps, Pearl.
And that's all we have on the Valorant Mage release date, among other details surrounding the upcoming agent for now. Be sure to check back often, as we're certain it won't be long before fresh leaks begin to drip from their release pipeline.