Moving on from your teammates is a hard decision for any professional Valorant player, and Kelden 'Boostio' Pupello is one such player purportedly looking to make some fresh movies. Despite a successful stint with Evil Geniuses, Boostio is allegedly eyeing up a transition to another organization – and it might just be 100 Thieves. Well, that's according to this seemingly accidental post from his mother.
Responding to a social media post regarding VCT off-season rosters, Boostio's mother says "thank you 100 Thieves, Evil Geniuses. Good luck to all my Valorant gamers and coaches." The original post in question, from Valorant reporter 'Flynn', outlines a series of predictions for several rosters, suggest that Boostio will make the move over 100 Thieves.
It is possible that Boostio's mother has tagged 100 Thieves by mistake, or is offering a nod of appreciation to Flynn's proposed roster change. While neither organization has yet to comment on the status of Boostio's role in either roster, however, a report from esports journalist Richard Lewis potentially sets up Boostio's rationale for moving on in one of the best FPS games out there.
According to his September report on Evil Geniuses, Lewis claims that "the organization told its players around September 11 that they would have to cut their existing salary in order to keep them at the organization. The existing contracts weren't set to expire until 2024 making the duration of the reduced salary substantial."
Furthermore, Lewis' sources allege that it may be a tactical move, as Evil Geniuses may "still elect to ask for buyouts for each of the players […] to ensure that they don't find suitable teams ahead of the Valorant season." Relatively fresh off Evil Geniuses win at Valorant Champions 2023, the rumored cut in pay is certainly a shock for Boostio and his teammates.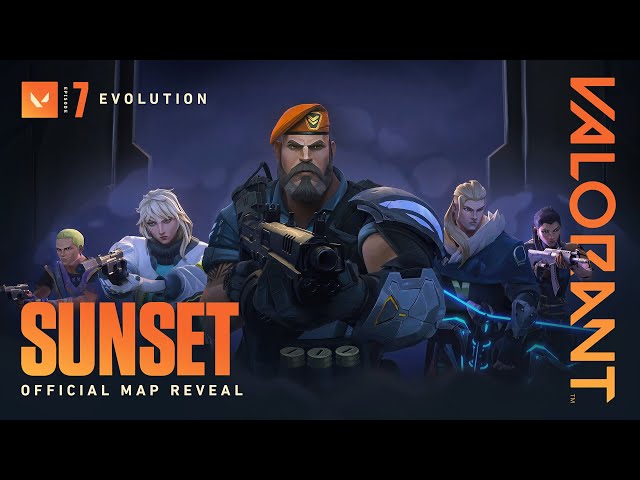 It is even more significant, considering that Evil Geniuses have been on an upward trajectory as of late. Prior to their Valorant Champions win, the organization finished fourth in the VCT Lock In earlier this year, following a defeat at the hands of Talon Esports. However, after securing a place at Masters Tokyo, they were able to secure a second place finish, with Fnatic taking the win.
In the meanwhile, while you wait for 100 Thieves to address the rumors, there is time for you to check our Valorant tier list if you're in search of the game's best agent. We've also got everything you need to know about Valorant Ranks and the Valorant Night Market, too.