The Last of Us Remake has long been rumoured and, up until this point, unconfirmed by Naughty Dog. However, following a vague tweet that the game would be coming later this year, the Last of Us Remake release date has been set for September 2, 2022.
Leaked on the PlayStation Direct store, initially, The Last of Us Part 1 is the official name of the re-release and it is a full-price game costing $69.99 for PS5 and PC. The game comes with an overhauled, modernised gameplay, as well as expanded accessibility options, with improved controls all around, as well as the Left Behind DLC chapter.
The Firefly edition of the game comes with the Left Behind DLC, an exclusive steelbook case, American Dreams comics 1-4, and early in-game unlocks for some items. The price for this version is $99.99. The game was eventually announced at Summer Games Fest capping off the two hour show.
You can check out the trailer below: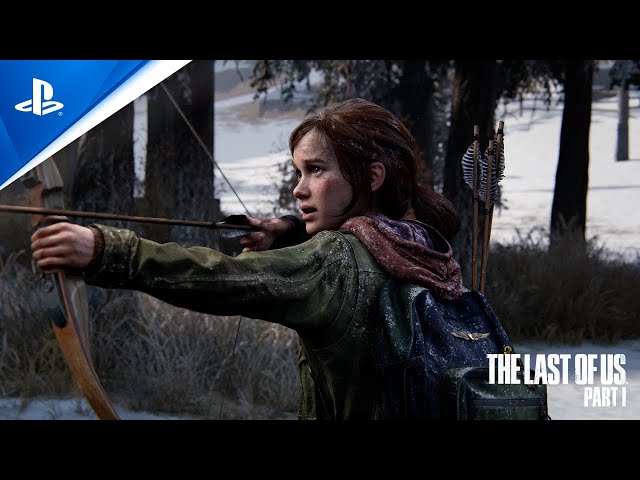 The Last of Us Remake has been rumoured for a number of months now with reports originally suggesting that it was set to be included in a package with The Last of Us Part 2 on PS5 and the Factions multiplayer game Naughty Dog has been developing. But, it seems like this will just be the original game remade for PS5. Naughty Dog did confirm that their multiplayer game is in the works and revealed some The Last of Us Factions concept art.
This re-release of a less than decade-old game appears to be aiming to tie into the upcoming The Last of Us HBO Max show, which is reportedly set to launch in early 2023.
Given the original is undoubtedly one of the best PS4 games to ever grace the platform, many will be looking to sink their teeth into this new and improved version, and hit the roads once again with Joel and Ellie.