If there's one 80s sci-fi franchise ripe for video games, it's the Terminator franchise. We've seen Terminator-based video games for a long time now (in fact, since the first movie dropped in 1984), but they've all been… pretty mid. However, that isn't stopping Nacon from giving it another crack – and, we can't help but be excited about the announcement that Nacon Studio Milan is making a Terminator survival game.
To say details are light on this game would be a bit generous; we really don't know much at all about Nacon Studio Milan's upcoming Terminator survival game when you consider the fact that we know so much about other projects that have appeared at Nacon Connect – like the newly announced Ad Infinitum release date.
However, we do know some details about this new Terminator game and they make it sound quite interesting. Nacon Studio Milan's upcoming release is going to feature an original story that builds on the official narrative – as confusing as it is – and is set between the events of Judgement Day and the formation of John Connor's resistance.
This means, in an effort to summarise, the game is going to be set in a post-apocalyptic wasteland – which is certainly a little more interesting than LA.
What is interesting though, is the language used to describe the game in a press release. This Terminator survival game is going to be set in an open world where players will play as a group of survivors. The fact that players are going to be playing as a group could suggest a gameplay format similar to Undead Labs' State of Decay series – however, we don't know for sure.
The Nacon Studio Milan Terminator game could also be an open-world experience akin to Grand Theft Auto V, a title that notably has multiple protagonists. Details are up in the air right now, either way, so it's all speculation until we find out more. More on the Terminator survival game release date can be found here and you can check out our first teaser trailer below: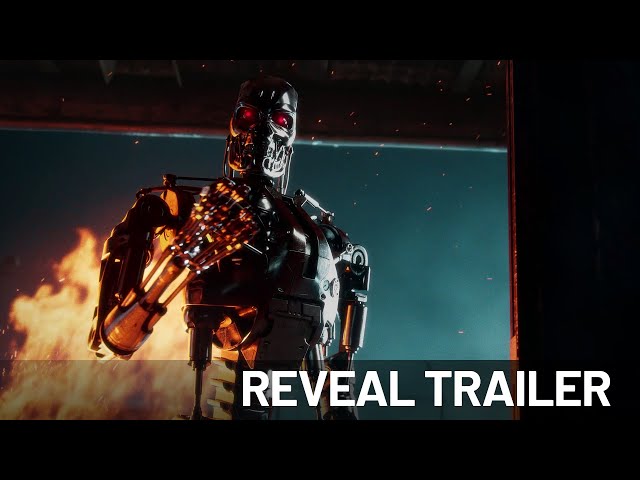 If you're looking for something to play in the meantime, why not check out the best PS5 survival games and best Xbox Series X survival games right here.