Hekate's first development, Ad Infinitum, is set to be one horror game you won't want to miss out on. Stuck in a surreal nightmare, players take on the role of a young German soldier in the First World War who has to filter fact from fiction and escape the Great War in one piece. Sound like something you'd be interested in? Well, here's everything we know about the Ad Infinitum release date – including the latest gameplay and trailers, of course.
We know, we know… First-person perspective survival horror games are a dime a dozen nowadays – and they're never that scary, right? Well, the Nacon-published Ad Infinitum is going to be that scary. The oppressive atmosphere of dark tunnels and trenches coupled with the strange supernatural elements employed by Hekate are sure to make this a unique experience.
So, if you're looking forward to this and the Ad Infinitum release date, we have absolutely everything you need to know below. You might need to seperate the truth from lies in-game, but there's nothing but facts here.
Ad Infinitum release date
Following a new look at this strange horror game at Nacon Connect 2022, it has been confirmed that the Ad Infinitum release date is set for April 20, 2023. It's a little ways away yet, but we can't wait to get our hands on such a unique take on the genre.
Nacon and Hekate has confirmed that Ad Infinitum will be available on PlayStation 5, Xbox Series X|S, and PC, when it launches. There's currently no mention of a release for current-gen consoles – such as the Xbox One and PS4.
Ad Infinitum trailers and gameplay
Ad Infinitum has been in development a long time – with the first look at this horror game coming over seven years ago with the following trailer: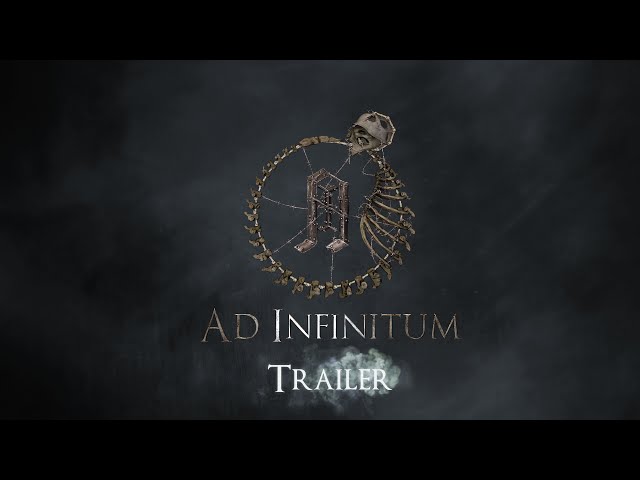 However, in July 2021, Hekate offered fans an updated look at the title with a re-reveal trailer. You can check this out below, too: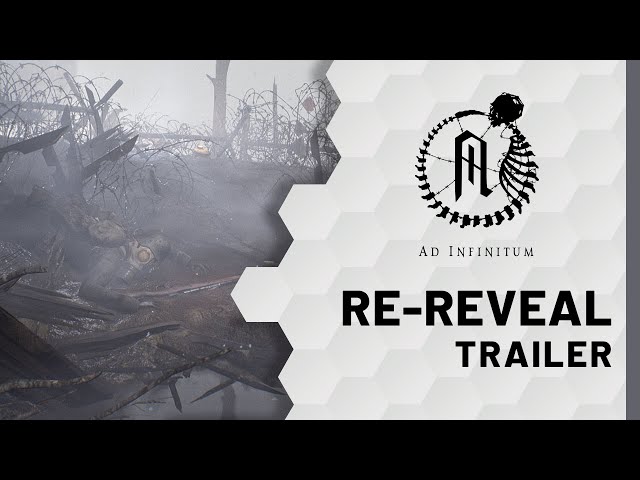 Now, during Nacon Connect, fans got a fantastic look at alpha footage for Ad Infinitum and it looks amazing. While it might only seem like a short gameplay clip, you get a wonderful sense of the game's frantic horror and the oppressive nature of the isolation you're going to feel while playing. Not to mention, there are also a few shots of the ghouls you'll be trying to avoid – and they look just as terrifying.
You can check this short gameplay trailer out for yourself below: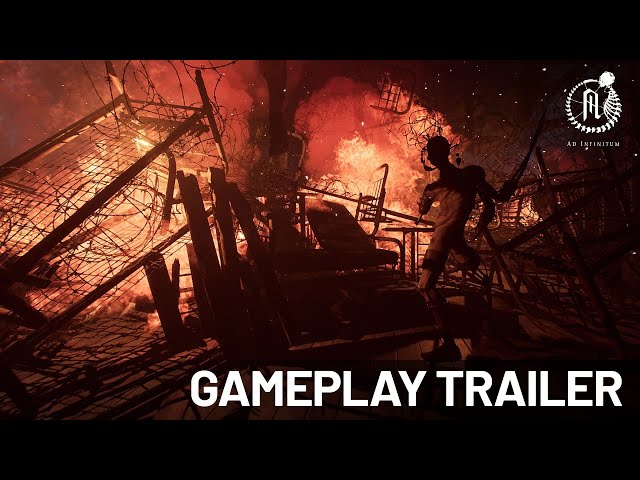 Well, that's everything you need to know about the Ad Infinitum release date – it's not that far away, is it? If you're looking for something to send a shiver down your spine in the meantime, why not check out the best PS5 horror games to play in 2022 and the best Xbox horror games to play in 2022 here. It's also worth checking out Supermassive Games' latest release – so, why not read our mostly spoiler-free The Quarry review here.