When is the Ad Infinitum release date? Hekate's first project, Ad Infinitum, is set to be one horror game you won't want to miss out on. Stuck in a surreal nightmare, players take on the role of a young German soldier in the First World War who has to filter fact from fiction and escape the Great War in one piece.
The oppressive atmosphere of dark tunnels and trenches coupled with the strange supernatural elements employed by Hekate are sure to make this a unique experience when it arrives. And, you can find out when Ad Infinitum will land below with our overview of everything we have seen about the game.
Ad Infinitum release date
The Ad Infinitum release date is set for September 2023 on PlayStation 5, Xbox Series X|S, and PC.
Nacon and Hekate have confirmed that there won't be a last-gen console release for the Xbox One and PS4. Originally, the game was supposed to land in April 2023, but was delayed during the Nacon Direct in March 2023.
Ad Infinitum story
Details on Ad Infinitum's story are being kept to the shadows for obvious reasons. Heakte doesn't want to spoil too much. But, you will spend your time playing as a German soldier haunted by the horrors of a great war and death traps that mark your path.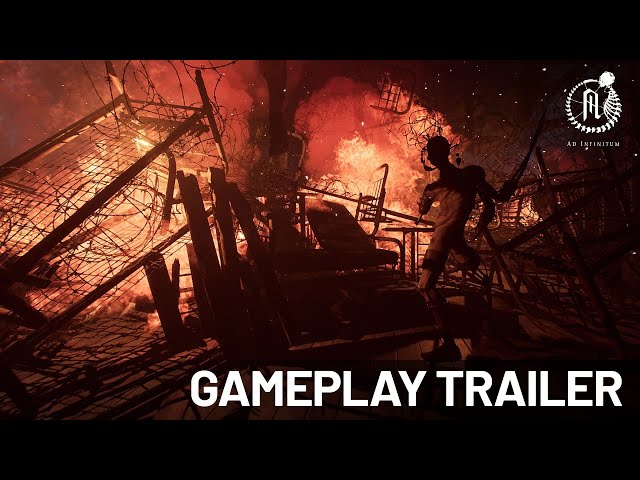 Ad Infinitum gameplay
Ad Infinitum has been in development a long time – with the first look at this horror game coming over seven years ago with the following trailer: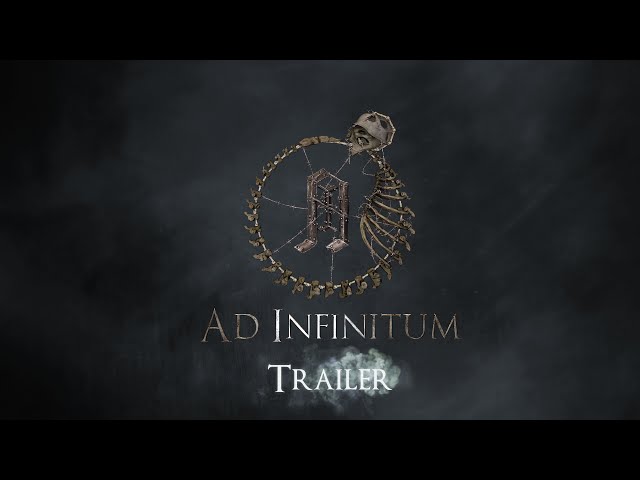 Now, during Nacon Connect, fans got a fantastic look at exactly what horrors await in the war-torn World War 1 battlefield. It will undoubtedly be a horrifying experience based on this snippet of gameplay below.
Well, that's everything you need to know about the Ad Infinitum release date. If you're looking for something to send a shiver down your spine in the meantime, why not check out the best PS5 horror games to play in 2022 and the best Xbox horror games to play in 2022 here?