Capcom has offered another look at Street Fighter 6 after announcing the game last week at Sony's State of Play. But this time the team has revealed a Guile gameplay trailer, confirming a part of the leaked roster which emerged on June 2.
Guile can be seen taking on series icons on a familiar-looking aircraft carrier map, which seems to be making a return for Street Fighter 6. We've also had a glimpse of the next-gen graphics and they look fantastic.
Street Fighter 6 will be coming to Xbox Series X|S and PS5 consoles, as well as PC. While this trailer is just a showcase for Guile, we expect to see more character trailers soon and also more deep dives into the new game's new features and the possibility of new Street Fighter characters entering the roster. Street Fighter 6 is currently slated for a 2023 release, so there is still plenty of time for new announcements.
Beside core staples, like Ryu and Chun-Li, and new characters, Jamie and Luke, this is the first pure gameplay-focused trailer we have seen for a character. Check out the trailer here: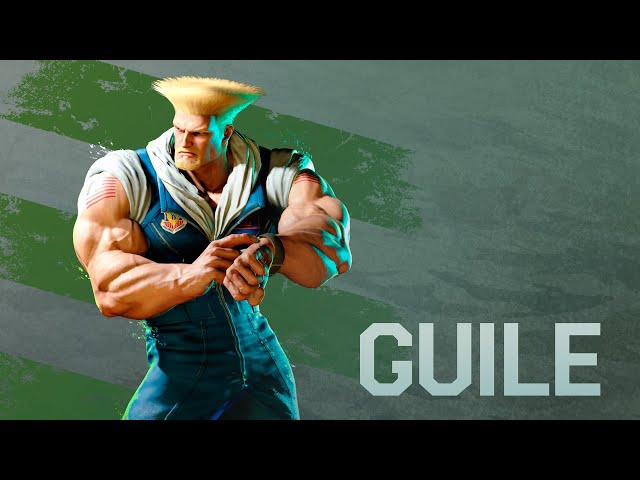 After Street Fighter 6 was announced on June 2, a large number of leaks emerged for the game, including what appears to be the full or close to full Street Fighter 6 roster. In addition, Capcom has confirmed other details about the game, including that it takes place after Street Fighter 3 series in the timeline.
The game continues to look excellent, especially if you're a fan of fighting games, making the wait until the 2023 Street Fighter 6 release date even harder.