We're at the dawn of a new universe for Bethesda, as Starfield is extremely close to lift off. There's still time to get Starfield early access, but before then, Starfield reviews are now live across the world. Some of you may be skeptical when it comes to the highly anticipated space RPG, so here's a Starfield review roundup to get stuck into.
Kicking off the first batch of reviews is the VGC's Jordan Middler, who gives Starfield a 5/5 rating. In his review, Middler's praise states that "Starfield is undoubtedly an experience that players will stick with for years to come." Furthermore, his review notes the game is "easily Bethesda's most accomplished title."
GamesRadar are next to join VGC with another 5/5 rating, as writer Leon Hurley says that "Starfield is the best thing Bethesda has done since The Elder Scrolls 4 Oblivion, and has that same density and life to it – where walking in just about any direction will find you something to do. The sense of discovery, and progression as you explore feels incredibly organic."
Ben Sledge of The Gamer echos the same praise, though his review takes the score down to a 4/5. Sledge expresses that Starfield is "fares best when it steps away from Bethesda's archaic formula." However, Sledge says that the game's exploration is where shortcoming begin to appear: "I was really disappointed in Starfield's exploration. The only way to land on planets or dock to space stations is by pressing 'X' and watching a cutscene."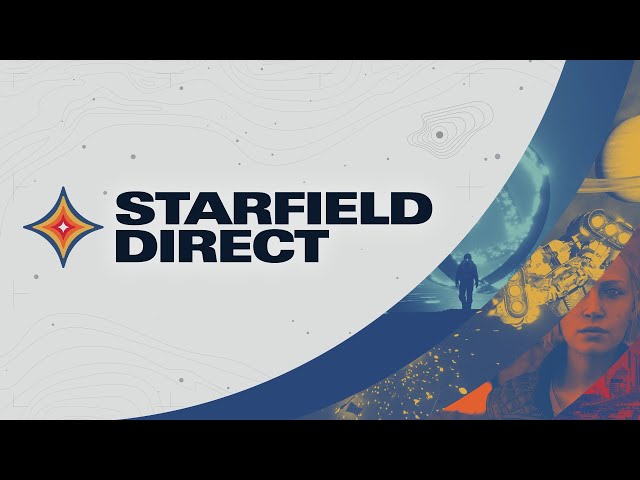 Though most reviews are praising the ambitious Bethesda game, others aren't quite as hot on taking a trip into space. PCGamesN awards Starfield a 7/10 rating in its review, as writer Nat Smith shares disappointment in the game's features: "while Bethesda has clearly outdone itself with Starfield, that can't be said of everyone else, and there's enough feature creep to leave Starfield a jack of all mechanics but a master of none."
PCGamer's review sees Starfield clinch a 75/100 rating, with writer Christopher Livingston saying that "it shares even more DNA with Skyrim and Fallout 4 than I expected—but it ultimately falls far short of the greatness of both of those games. "
To celebrate this huge moment for players and Bethesda itself, the studio releases a fresh statement to mark the occasion. The social media post says that "it seems like forever ago that we first started talking about making a grand space RPG. It never seemed feasible, and we had been lucky to create games we loved in The Elder Scrolls and Fallout series."
Furthermore, Bethesda expresses its adoration for players, saying "thank you for allowing to us to chase our dreams and create them. Creating Starfield has been one of the most challenging and thrilling experiences of our careers – a journey we'll never forget […] we can't wait for you to play."
And there you have it. Will you be picking up Starfield? Either way, there's still time before the Starfield release date arrives, which means you can get prepared for your first voyage in the colossal amount of Starfield planets out there.
Still looking for more? While a good Starfield wiki can be a handy source of information, our new Starfield Database goes further, offering you daily news, searchable databanks, and even interactive tools.