Outpost building in Starfield is integral if you're hoping to gather specific resources, or even utilize a handy Starfield XP farm. However, while Starfield outposts can be useful, Bethesda fans diving into the space RPG are finding the mechanic to be underwhelming in comparison to Fallout 4's base building options.
Starfield players are converging on the game's subreddit, discussing the merit of outpost building. "The actual habitat modules are sorely lacking. There are only a handful of options and not much in the way of customizing them," the original poster elaborates.
With hopes that Bethesda would expand upon Fallout 4's foundations, the player adds that "[in Fallout 4] you could really build out your own base and make structures however you wanted them to be […] they already had a great base foundation to go off of from Fallout 4, so I don't know why they couldn't just carry those concepts over."
Venturing out into the unknown to craft for themselves, fellow players like 'twistedtxb' agree, commenting that "the outposts mechanic in Starfield is clunky and so much more limited. I frankly didn't expect it to be worse [than Fallout 4]."
Outpost building in this game is a downgrade from Fallout 4
byu/bigtittygamerboy inStarfield
Starfield's current outpost building experience appears to be severely off-putting, causing fans to consider abandoning it entirely. "Outposts, as they are now, actively encouraged me not to continue them. I built a crazy number of bases in Fallout 4 and continued that with those sims settlements mods," adds 'tearakan'.
Outposts, or settlements as they're referred to in Fallout 4, required a lot of attention in the post apocalyptic RPG. Should players assign NPCs to act as vendors via resources like the Trading Post, players can also explore crop harvesting too. However, equipment to perform the task will need to be repaired consistently over time, in exchange for the chance to set up supply lines between other settlements.
Starfield outposts still need attention, but if you're an XP farm expert already, you'll know that you can leave them unattended for quite some time.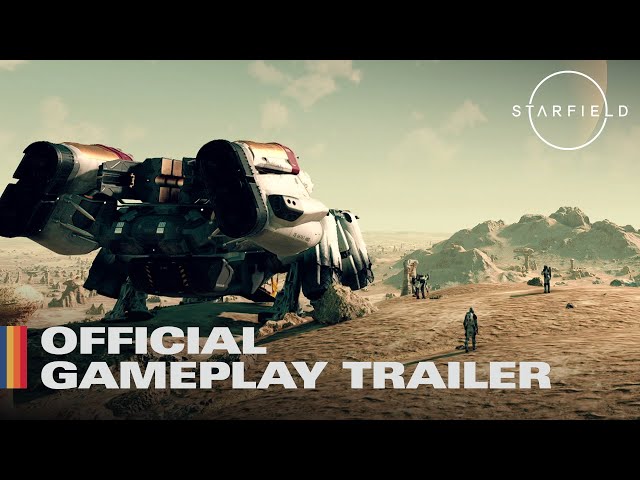 However, if you're also finding outposts lacking, you don't have to commit to your choices. You can easily delete your Starfield outposts, if you've had a change of heart. But don't let go of your dreams out there among the stars. Some of the many Starfield missions do require the advantages that an outpost provides. So with that in mind, we've got some recommendations for the best Starfield outpost locations.
Still looking for more? While a good Starfield wiki can be a handy source of information, our new
Starfield
Database goes further, offering you daily news, searchable databanks, and even interactive tools like a
New Atlantis map
for exploration.