It can be difficult figuring out who to trust in the latest Star Wars game, but one element that may intrigue you is the Star Wars Jedi Survivor High Republic storyline. With so many Jedi Knights and Sith Lords to be aware of in the LucasFilm canon, the role of the valiant High Republic era is an extremely exciting period of time for Star Wars fans.
Some of the Star Wars Jedi Survivor characters are aware of this burgeoning moment for the Jedi Order, with many aspiring Jedi Knights potentially carving the way for many of the Star Wars Jedi Survivor stances that appear in the game whether you're on PS5, Xbox and PC.
What is the High Republic in Star Wars Jedi Survivor?
The High Republic is an older time period in Star Wars lore, that is made reference to by Dagan Gera and his close friend Santari Khri in Star Wars Jedi Survivor. Long before the events of the latest Respawn Entertainment game, the High Republic era was considered the ultimate time for peace in the galaxy.
Using the measuring metric of 'before the Battle of Yavin', Star Wars canon indicates from 500BBY until 100BBY is when the High Republic took place. The Jedi Order was at its height during this period too, with many students learning the Jedi Arts on the planet Coruscant in the Jedi Grand Temple. However, the High Republic has long since dwindled following the rise of the Empire and the fall of the Jedi Order.
Yet, hope is lost within the galaxy completely. Though we know what happens to the Empire after Star Wars Jedi Survivor in the movies, the adventures of Cal Kestis could continue if there is a Star Wars Jedi Survivor sequel in the future.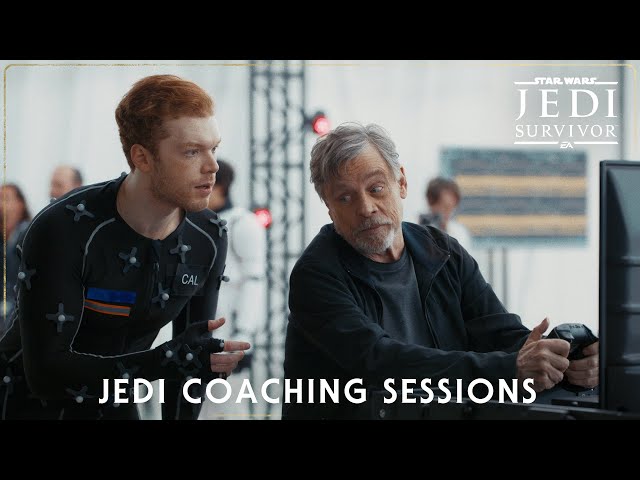 Until developer Respawn Entertainment dishes out more information, we recommend using our Star Wars Jedi Survivor length guide to ensure you can set some time aside to experience every one of the beautiful Star Wars Jedi Survivor planets. Though, reaching the end won't be an easy feat, no matter how experienced of a Jedi Knight you are from playing Star Wars Jedi Fallen Order.
That's why we've compiled together a handy Star Wars Jedi Survivor walkthrough, just in case you need a few pointers when you're out there thwarting the Empire's plans. The Loadout's official Star Wars Jedi Survivor review details the incredible story and combat to be found in the new Respawn title, too.