Cal's next steps are finally here and you may be asking what the Star Wars Jedi Survivor length is if you are playing on PS5, Xbox, and PC and players are finally jumping in and playing. But, if you are continuing Cal's journey, you will want to know how long it will take you.
Thankfully, as you meet the different Star Wars Jedi Survivor characters on Cal's latest quest, you will have an experience that isn't too dissimilar to the first game in terms of length. But, there is a lot more to do on the different planets in Star Wars Jedi Survivor on PS5, Xbox, and PC this time around.
Star Wars Jedi Survivor length
Star Wars Jedi Survivor's game length is 20-25 hours for a story-focused playthrough. However, if you want to complete all the quests and find everything on all the planets completing the game will take much longer, upwards of 35-40 hours.
This is if you want to do everything with Cal and BD-1, venturing across the different planets and completing various rumours, solving puzzles, and upgrading his Jedi powers. This makes Jedi Survivor a substantially bigger and longer game than its predecessor.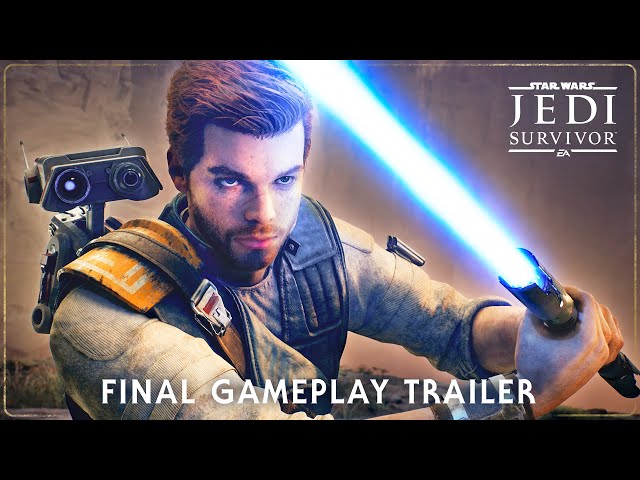 Respawn really has knocked it out of the park with the game this time around and the fact that it is a current-gen-only title shows just how ambitious it is and the setpieces it crafts. We go over just how impressive it is in our Star Wars Jedi Survivor review.
Now that you are ready to jump into the game, why not take a dive into the Star Wars Jedi Survivor voice actors and cast list to see who plays your favourite returning or new characters? They are the heart and soul of the game after all so it's worth appreciating the work they do in the game.