If you're looking forward to Star Wars Eclipse, but you're not quite sure what you're getting into, you'll be pleased to know that developer Quantic Dream has made it very clear that this is going to give you everything you'd expect from a Quantic Dream game. Yes, that means no one is safe when it comes to the Star Wars Eclipse characters; anyone can die at any time and that should have quite a big impact on the story being told.
With the potential to be one of the best Star Wars games we've seen in a long time, Quantic Dream's Star Wars Eclipse really is quite an exciting title – even though we don't know a lot about it. Set in The High Republic era, this game – like Quantic Dream's Detroit Become Human – is expected to feature multiple playable characters and a choice-based narrative that aims to shine a light on a relatively unexplored period in Star Wars' timeline.
However, we really don't know much about what this game will deliver us – when it eventually drops. Thankfully, an IGN interview with Quantic Dream vice president of marketing Lisa Pendse (held during this year's Tokyo Game Show) is shining a small light on what this large project could present players with.
Describing the game's development as "simmering", Pendse made it clear that Star Wars Eclipse isn't going to have any sort of "game over" screen if you mess up.
"There's no game over [in Star Wars Eclipse]. Anyone can die, anything can happen, and the story sort of continues".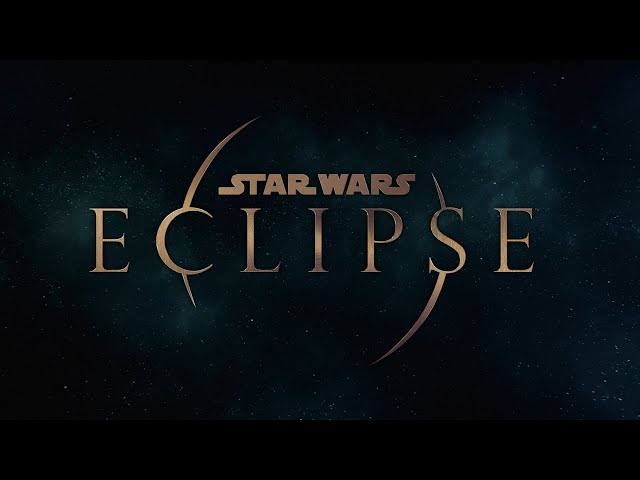 Now, we do think there will be – at some point – a game over screen. It seems unlikely that this is going to be an endless game with an endless number of playable characters. However, what we do think is that this – like Detroit Become Human – is going to be a game where characters can die at multiple moments and that will affect how the rest of the interwoven storylines play out.
Unlike Detroit Become Human, thankfully, Pendse also adds that the studio is "ramping up [its] expertise in the gameplay arena" right now. So, with any luck, the game should offer a little more excitement than the mundane combination of quick-time events and walking simulations Detroit Become Human is known for.
Is this going to be one of the best RPG games out there? Maybe even one of the best games of all time? Well, only time will tell – and we may have to wait quite a while for more on Star Wars Eclipse. For now, though, you can check out all the upcoming Xbox games and upcoming PS5 games on the way in 2023 and beyond. There are some fantastic titles coming out very soon.