Is Stalker 2 on Game Pass? Game Pass has seen dozens and dozens of day-one launches, especially when it comes to single-player games. With Stalker 2 focusing on an isolated urban landscape for you to explore, you may not be sure of the intensity of the game is for you. As such, being able to hop in on Game Pass would be great, but is that the case?
Hopefully, Stalker 2 ends up being one of the best Xbox Survival Games and best Xbox FPS games when it comes out. But, if it does reach that tier of games, then Stalker 2 being on Unreal Engine 5 will be the reason why. But, can you play on Game Pass.
Is Stalker 2 on Game Pass?
Stalker 2 will be available on Game Pass when it launches in December 2023 for Xbox and PC. You will be able to play and experience the full game through the service.
The game will be available on the service, likely for at least six months or a year, as with most Game Pass releases. Additionally, the game is reportedly meant to hit PS5 after three months, so PlayStation players may be able to get in on the action. If you aren't already subscribed to Game Pass though, you can grab it below.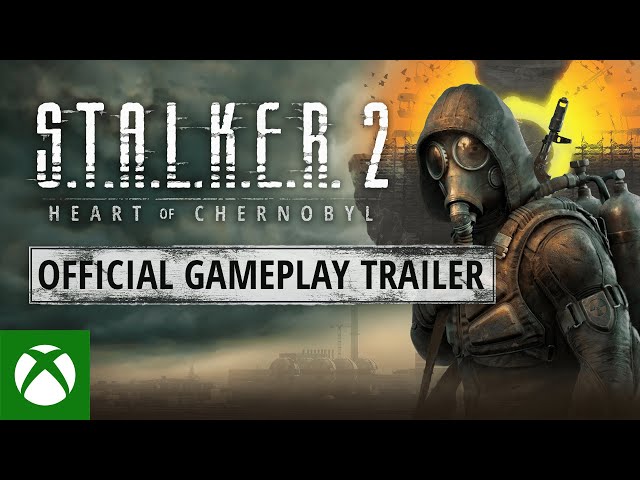 That covers Stalker 2 on Game Pass. For even more on the game check out what we know ahead of the Stalker 2 release date and the plans GSC Game World has for Stalker 2 multiplayer down the line.