We know it feels like we've always known Lady Dimitrescu, but Resident Evil Village has only actually been available since May 2021. However, fans haven't been a fan of having to wait for the developer to come good on its' promise of substantial Resident Evil Village DLC. Well, that wait is over. Why? Well, Capcom has announced the Resident Evil Village DLC's release date in the form of the Winter's Expansion
The Resident Evil Village DLC seems to pick up from the end of the game and follows Rose, Ethan's daughter. Overall, the trailer is quite cryptic, but it does bring Rose back to Castle Dimitrescu and features a number of locations from the castle, including the return of the merchant who appears to have taken over the castle. The DLC is from a third-person perspective and follows directly on from the end of the main game.
In addition to the DLC pack, Capcom announced a number of new additions to Mercenaries, including Lady Dimitrescu as a playable character. A third-person camera for Ethan is also being added to the game. All of this content will also be available in a Gold Edition of the game and separately on October 28, 2022.
Want a first glimpse at the new Resident Evil Village DLC for yourself? Check out the trailer accompanying the announcement below: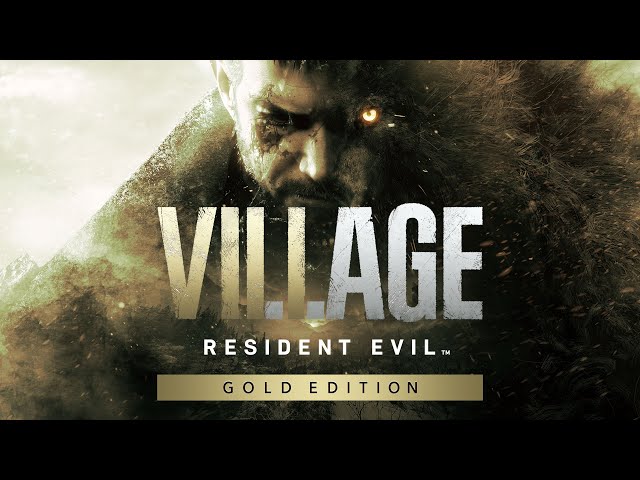 Resident Evil Village is easily one of the best PS5 horror games and best Xbox horror games to play in 2022 – and we don't think that's going to change in 2023 either, despite the fact that the Resident Evil 4 remake has been confirmed (Sorry Leon!).