Capcom has officially unveiled Resident Evil 4 remake at Sony's June 2 State of Play. The reveal trailer shows off some impressive graphical upgrades for the game which is now in the RE Engine which has been used for previous Resident Evil games, including Resident Evil Village and Resident Evil 7.
The game, which includes many familiar scenes and moments from the original, will also have PSVR 2 content when it releases on March 24, 2023. Resident Evil 4 Remake will also be a PS5 only title. Sorry PS4 owners. The game will also be on Xbox Series X|S and PC as well.
Beyond the trailer, a blog post for the game says that the remake will reimagine the storyline of the game "while keeping the essence of its direction, modernising the graphics and updating the controls to a modern standard." Hopefully, we should see more this Summer as well with a full gameplay demonstration given that the game is being released in Spring next year.
You can check out the trailer below: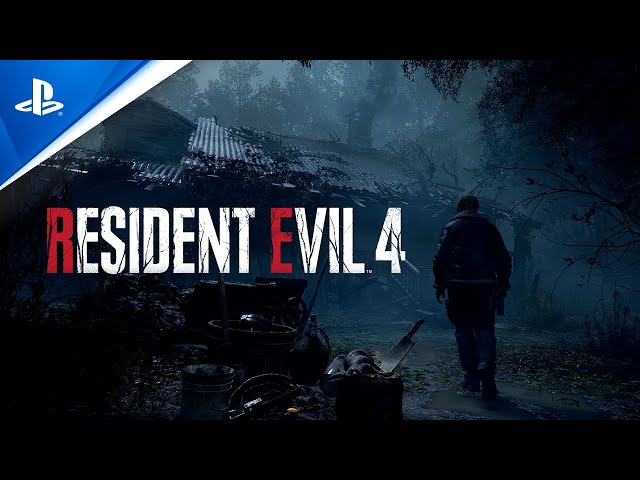 Sony also announced that Resident Evil Village will be getting VR support for Sony's PSVR 2.