Does Resident Evil 4 remake have the Separate Ways DLC? The Separate Ways story has been included in most versions of Resident Evil 4 after the original GameCube launch, and many of you likely expect the content to return with the remake.
We spent a lot of time with the game during our Resident Evil 4 review playthrough, and we've seen all of the content this remake has to offer. While the Seperate Ways story doesn't appear in the Resident Evil 4 remake chapters list, you're likely hoping that maybe it is in the game still. Grab your favourite Resident Evil 4 remake weapons, and find out below whether this content is in the remake.
Does Resident Evil 4 remake have the Separate Ways DLC?
No, the Separate Ways content is not currently available in the Resident Evil 4 remake. It could be released as a post-launch DLC in the future, but Capcom hasn't confirmed this yet.
While substantial differences have been made to the original experience in the Resident Evil 4 remake, many moments in the story point to Separate Ways still being canon within the remake timeline. So, while it may not be available currently, we fully expect to see it added at some point.
It's a similar case with the Resident Evil 4 remake Mercenaries release date. This mode has been part of Resident Evil 4 since the original release, and sees you kill enemies to rack up points. While it isn't available right now, it is being released as part of a future update for free.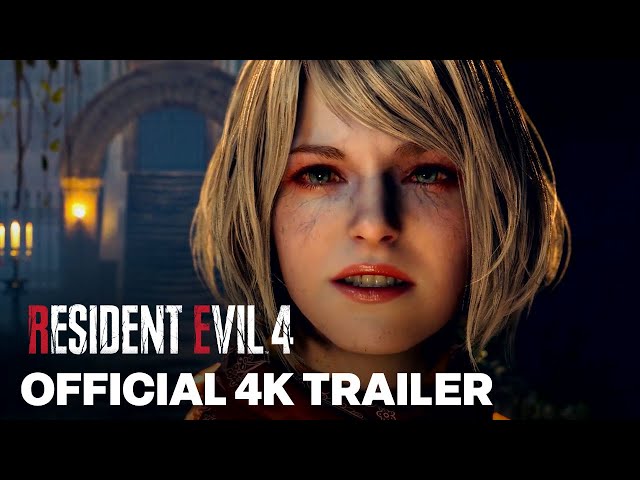 Now you know that Resident Evil 4 remake Separate Ways DLC isn't available at launch, you can make a judgement as to whether you should start a Resident Evil 4 remake new game plus run, or you can play it again by using a harder Resident Evil 4 remake difficulty level. Either way, make sure to use our Resident Evil 4 remake walkthrough to help you out.