After a long road to launch and several delays, Arkane's latest game is here but you may be wondering is Redfall worth it. The reception so far from players and critics has been a mixed selection of reactions and you may have seen various bits of criticism flying around on social media and on YouTube.
But, here we will collate all of that information and give you an overview of whether or not purchasing Redfall is worth it for you, or if you can just grab it through Game Pass. Or, if you don't like the sound of its gameplay and systems, whether or not you should just skip it altogether if you don't.
Is Redfall worth it?
Overall Redfall is not worth buying, due to its many performance issues and overall underwhelming gameplay and story. It might be worth jumping in and giving it a try via Game Pass, but you shouldn't spend $70 on the game.
Reviews for the game have been largely mixed to negative with the game currently sitting at a 64 for the Xbox Series X|S. Our review is on the way but for now, our reviewer Callum Self has this to say about his time with Redfall:
"While Redfall may come from the same studio that you brought us Prey and Dishonored 2, among other impressive titles, it doesn't offer the same quality we've come to expect. Performance issues and bugs, including the Xbox version of the game being limited to 30 FPS makes it difficult to recommend, and the core gameplay loop leaves us disappointed.
While the performance issues are likely to be patched out over time, a mediocre-at-best story, mixed with a bland open world, outdated visuals, and broken AI has us with a sour taste in our mouths."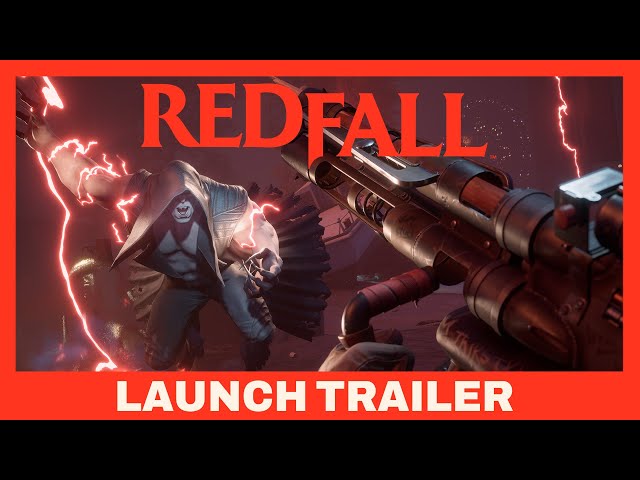 Other reviews are just as unkind Windows Central called it a "serviceable first-person open-world shooter with perhaps the most needless "RPG layer" in the history of always-online games." Gamespot was particularly harsh and gave it a 4/10 and summarised the game by saying that "Redfall is Arkane making compromises to its own design philosophies to serve a genre it may have been better off avoiding."
So as you can see, there are a lot of issues with Redfall and as such it is probably not worth buying. If you are going to check out the game, Game Pass is the way to go as you can jump in if you have a subscription, or get one for a fairly cheap price.
If you are going to jump in either through Game Pass or by buying the game then you may want to check out our Redfall walkthrough which is filled with tips and guides to get you started. In addition, if you aren't going to play Redfall our list of Game Pass games and best Xbox games can help you find something else to play.