A new Rainbow Six Siege update is on the way and Ubisoft has just detailed everything we can expect to see when the Rainbow Six Siege Dread Factor release date rolls around – and it's great news if you're playing as a Defender. In the Y8S2 update, a handful of the best Rainbow Six Siege Defenders are getting a major buff in the form of the Observation Blocker. This brand new secondary gadget option is going to be a game-changer if used correctly and we can't wait to try it out ourselves.
If you're wondering what an Observation Blocker is, you'll be pleased to know that it's a little bit like Ronseal – as in, it does exactly what it says it's going to and blocks observation. Specifically, though, as explained in the Rainbow Six Siege Y8S2 Designer's Notes, the Observation Blocker is a gadget that "creates a digital barrier that blocks vision from any Observation Tool, such as drones, Iana's Gemini Replicator, or Brava's Kludge Drone".
While it's only going to block observation through Observation Tools, and it won't go through walls, this gadget offers Defenders another fantastic option when it comes to denying Attacker droning and concealing their set-up during the Preparation Phase of a round.
Information denial is clearly something Ubisoft wants to see more of in Rainbow Six Siege, and this gadget aims to give Defenders more options when it comes to choosing an operator that can fulfil that role – albeit in a lesser way than someone like Mozzie, or Solis.
However, don't worry about this gadget being overpowered. It's only going to have 1hp, and it can be destroyed by bullets, lasers, melee, and explosives. You do get three of these things, but it's clear that they're really only for the opening part of play when it comes to their effectiveness. When the bullets start flying, we can't imagine these will last long. That being said, they should still give Defenders the upper hand if used correctly.
With that in mind, you'll be pleased to know that the Observation Blocker is going to be an additional secondary gadget option for the following operators – but, there's no saying we won't see this list expanded in the future.
Ela
Rook
Warden
Caviera
Kaid
Maestro
Pulse
Alibi
Jäger
Interestingly, though, there are more loadout changes than just additional gadgets for some of the operators above – some of which are some of the best Rainbow Six Siege operators out there. For example, Alibi is losing their Deployable Shield and Impact Grenades, these being replaced by the aforementioned Observation Blocker and Proximity Alarms. Jäger and Pulse are both losing access to Barbed Wire, too – which is something worth noting.
If you want to know what else is going on, check out the reveal panel below: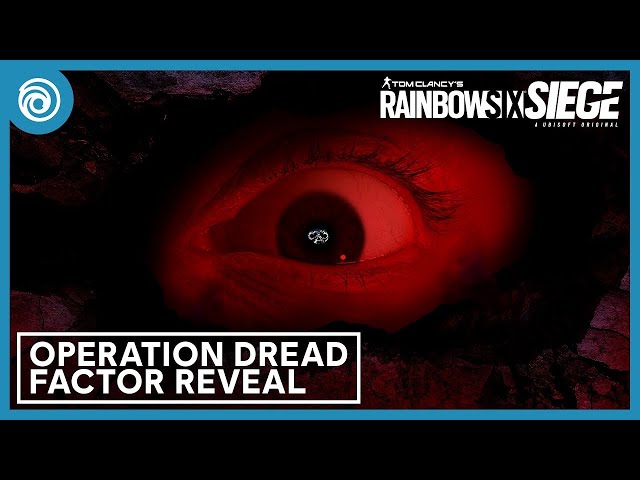 Rainbow Six Siege is one of the best competitive FPS games out there right now and this update proves that Ubisoft isn't afraid of changing things up when necessary. We certainly can't wait to see how the Observation Tool affects everyone's climb up the Rainbow Six Siege ranks and how the pro players will take advantage of this new asset.