Horizon Zero Dawn: Complete Edition is now available for free for any PlayStation 4 and PlayStation 5 players. The sprawling open-world RPG blends nature and machine for a truly unique take on the post-apocalyptic premise. While the plague-based storyline may hit a little close to home after the past year, Horizon Zero Dawn is still well worth jumping into.
After all, who doesn't like a free game? Whether it's your free PS Plus games or the Sony's Play at Home bundle (which this game is a part of), you've got nothing to lose! Whether you're jumping in for the first time, or you want to replay it ahead of Horizon Forbidden West, the PlayStation 5 exclusive next-gen sequel due out later this year, now is the perfect opportunity.
We don't know a lot about Horizon Forbidden West yet – it doesn't even have a release date other than '2021' at present – but joining Aloy in her escapades in the original Guerilla Games instalment will give you a taste of what's to come.
If you're wondering what the "complete" aspect of the Complete Edition is, it means you also get access to the Frozen Wilds DLC, which lets you and Aloy travel to snowy northern mountains to explore and further fight for survival.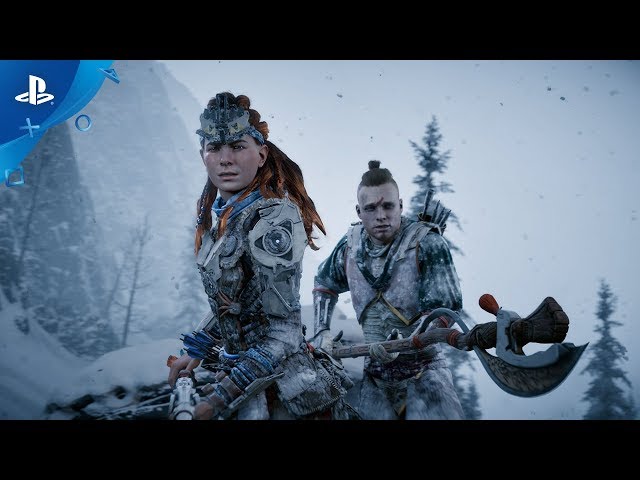 Sony also ended the blog post with a teaser for what's next in its Play at Home series, cryptically saying "there is more to come." We don't know exactly what's next, but we're always looking forward to more freebies courtesy of Sony.
You can download Horizon Zero Dawn: Complete Edition for free from April 19 until May 14 at 20:00 PT.