With copious amounts of hype, more bugs than the Amazon rainforest, and now some record-breaking sales figures, Pokémon Scarlet and Violet's launch period is sounding rather familiar.
Nintendo has announced that ten million copies of Scarlet and Violet were shifted in its opening three days – making it the fastest-selling platform-exclusive game ever – proving that the reports of pretty horrendous technical performance and a long list of bugs were not enough to turn people away. As a result, we've got ourselves millions of gamers splashing out on a premium-priced title, generating huge revenues, only for the main talking points to be Pokémon that launch themselves off cliffs like lemmings and NPCs that casually stroll through your battles.
And that got us thinking – it all sounds very Cyberpunk 2077, doesn't it?
While Cyberpunk has been on a commendable redemption arc, its 2020 launch was both as lucrative and ridiculous as Pokémon Scarlet and Violet's. Just like an exciting new legendary Pokémon, the draw of a wild Keanu Reeves (among other things) was enticing and led to a huge amount of pre-orders and launch day sales, meaning that on its first day, Cyberpunk 2077 had shifted the 10 million copies Scarlet and Violet achieved in three.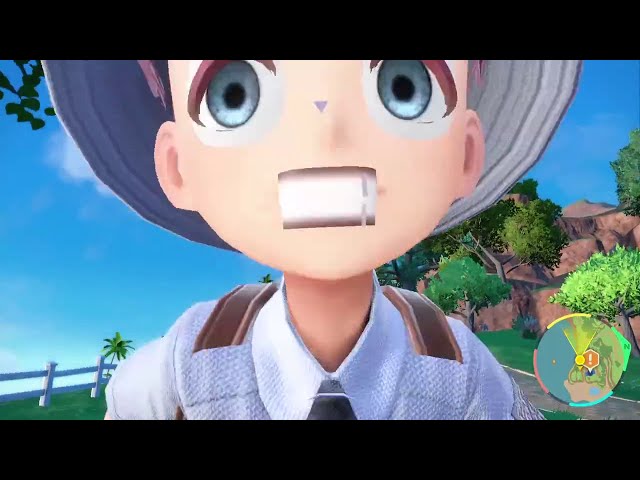 Then came the flood of clips, Reddit posts, and compilations of bugs and performance issues. Vehicles defying the laws of physics, car crashes in the middle of cutscenes, character models morphing into haunting shapes and positions, clunky texture popping, and much more all led to an unbelievably jarring and chaotic experience- one that's not too dissimilar to the one trainers are facing now in the Paldea region.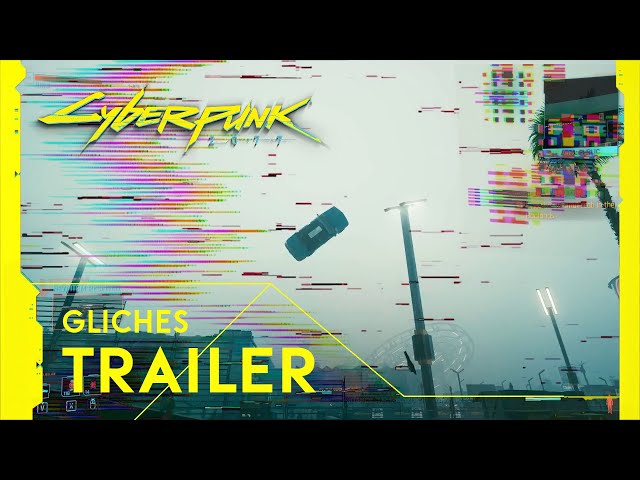 There is however one key difference, and it's that Scarlet and Violet will almost definitely ride out the wave. While the technical issues in Cyberpunk 2077 saw it mocked, stripped from some platform storefronts, and heavily refunded, the new Pokémon games will likely avoid a similar fate.
As VGC reports, there are plenty of players actively searching out refunds (with mixed success). While there is a lot of disappointment in the state of the games, most Pokémon fans seem to be enduring this so they can experience the new Pokémon in Scarlet and Violet, and the game's new flexible, three-storyline approach.
Just like Modern Warfare 2 that launched just weeks before in a crash-prone state, Pokémon Scarlet and Violet has proved how strong the franchise's immunity is to things like performance issues, especially when you compare to . While it has been quick to highlight its excellent sales figures, there is still zero acknowledgement about Violet and Scarlet's technical issues from Nintendo, but that isn't stopping people hunting for the best Scarlet Pokémon and best Violet Pokémon.
It'll be interesting to see how much further sales rise over the next few days, what kind of second wave the Christmas period may bring, and how much work Nintendo and Game Freak will put into patching up Scarlet and Violet in preparation for some inevitable DLC.