Planning the perfect heist can take a lot of time, consideration, and planning the pay cuts, but if there is a Payday 3 early access period, you can get to robbing banks even earlier than others. And considering you've waited 10 years since the last game, we think getting in a little earlier is definitely worth it.
Considering our thoughts on the game during our Payday 3 preview, we can't wait for the Payday 3 release date after such a long wait since its predecessor arrived. In fact, it is looking like it will be one of the best co-op games when it releases. So, if you're just as excited as us, here's if you can play even sooner.
Does Payday 3 have early access?
Payday 3 has a three-day early access period starting on Monday, September 18, 2023, for Silver and Gold Edition owners. The Silver and Gold Editions also include a Season Pass for additional content for six months or one year respectively.
The Silver Edition will set you back $69.99 / £59.99, while the Gold Edition costs $89.99 / £79.99 for some extra bonuses. Both editions feature additional post-launch content for free thanks to the season pass, with the Silver offering six months of content and the Gold giving you a whole year of content.
Considering that Payday 2 is still played to this day, and the Silver Edition costs the same as most standard copies of games on PS5 or Xbox, we'd definitely spend the extra money to get the Silver or Gold for the extra three days of playing, as well as the season pass content. However, considering Payday 2 went on heavy discounts over the years, you could always wait for Payday 3 to follow.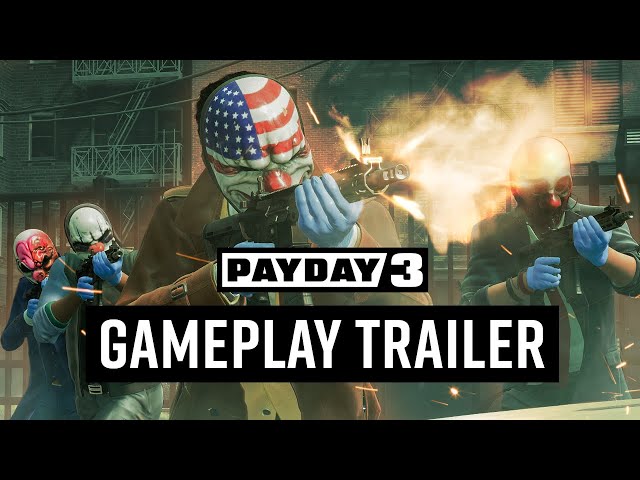 That's all the details on the Payday 3 early access period. If you're excited to drop into what could be one of the best Xbox co-op games and best PS5 co-op games, then you should find out whether Payday 3 crossplay is enabled so you can play with friends on other platforms.