The Overwatch League 2022 postseason stats show a clear Overwatch 2 meta that features two of the hero shooter's three new heroes. So, while we still think Junker Queen deserves a decent place in our Overwatch 2 tier list, we're very excited for the Overwatch 2 Ramattra release date to arrive – which will, with any luck, shake up the game's tank meta. And, if you're sitting there wondering why this omnic beefcake looks so familiar, you might be interested to learn that Blizzard actually revealed Ramattra as a character over 42 months ago.
Yes, you're reading that right. Ramattra may be a new face when it comes to the roster of playable characters in Overwatch 2, but he's far from a new face when it comes to the Overwatch universe as a whole.
In April 2019, Blizzard announced and subsequently released the Storm Rising seasonal Overwatch Archives event that offered us an insight into how an Overwatch Strike Team was assembled to Talon council member Maximilien. However, Ramattra doesn't actually appear in the Overwatch Storm Rising announcement trailer – you need to actually play the seasonal PvE mission for that.
When a group of players successfully finished the Storm Rising seasonal PvE mission in Overwatch – whether they were playing as Winston, Tracer, Genji, or Mercy – they were met with a cutscene showing the Strike Team seizing Maximilien. Interestingly, though, this cinematic also included a teaser, of sorts, about what was to come in the narrative.
As you can see below, thanks to an upload of the cinematic from Ariel West, this short teaser shows Doomfist speaking to an omnic – who we now know is Ramattra – in Anubis about his plans for the omnic people.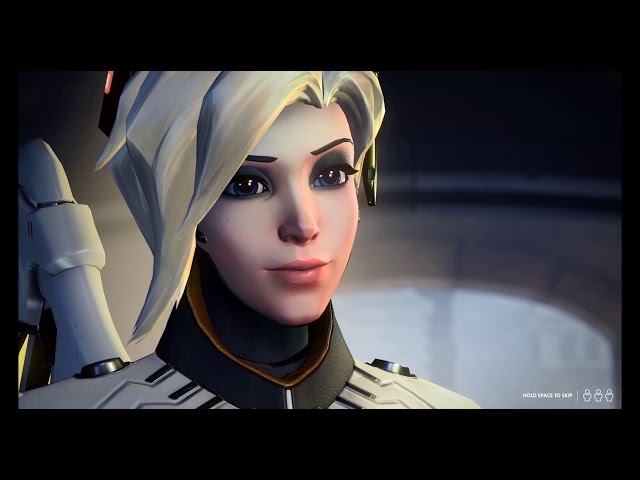 This cinematic short was first available to be watched on April 16, 2019 – which was 1,298 days before his official reveal on November 4, 2022, according to Reddit user 'Stanimator'. That's just over 42 months.
Knowing that Ramattra is expected to be added to Blizzard's hero shooter alongside the Overwatch 2 Season 2 release date, he is going to be available in game a whopping 1,330 days after his first appearance in-game. If you don't want to do the maths, that's three years, seven months, and 20 days.
If you think that is a long time, Overwatch's Magua was allegedly first introduced to the game's universe around 1,240 days ago – and we're not expecting to see him for some time. So, chances are that this mind-blowing record could be broken a lot sooner than we might think.
If you want to know a little more about Overwatch 2's Ramattra, you can watch his origin story short right here: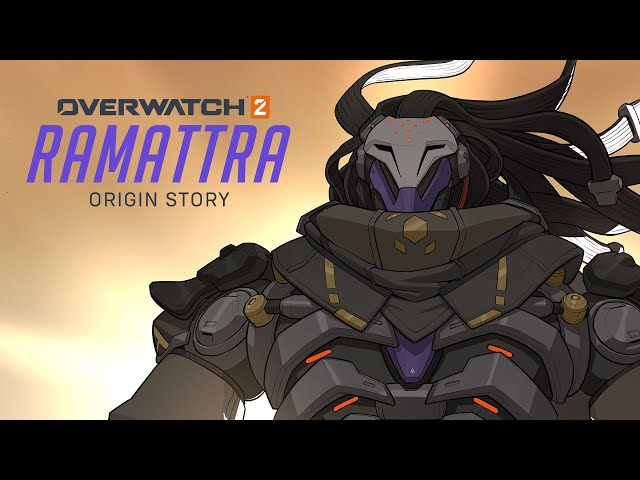 Ramattra certainly looks like an interesting addition to the roster – but, are fans going to care enough after so long to change their mains? Only time will tell. His introduction could also coincide with another tank hero being temporarily disabled. If you're a Mei main, for example, here's everything you need to know about when Mei is back in Overwatch 2.