We know Overwatch 2 could be more balanced, but the developers are working on that – while squashing a few bugs – and following the temporary removal of both Bastion and Torbjorn, it looks like Mei is next in line for a little bit of a fix. So, if you're sitting there wondering when is Mei back in Overwatch 2, you're not alone. She's a popular hero in Blizzard's shooter and, even though she can't freeze people with her Endothermic Blaster primary weapon anymore, she's a nuisance to play against.
But, despite this being one of the best competitive FPS games out there right now, things aren't perfect and there's something of a game-breaking bug with her Ice Wall – which Blizzard has confirmed allows players to effectively "reach unintended locations" in-game. Thankfully, though, this Mei-free Overwatch 2 isn't going to last forever – so, we don't need to adjust our Overwatch 2 tier list just yet. Keep reading to find out when she's available again.
When is Mei back in Overwatch 2?
At the time of writing, Blizzard has stated that Mei will be back in Overwatch 2 and available to play on November 15. This is reportedly when the next upcoming patch is scheduled to be released for the hero shooter.
However, even though this is a date shared online by Overwatch 2's community manager, it's worth taking things with a pinch of salt. This is when the development team is aiming to re-enable Mei, but this could be pushed back if the issues being addressed take longer to fix.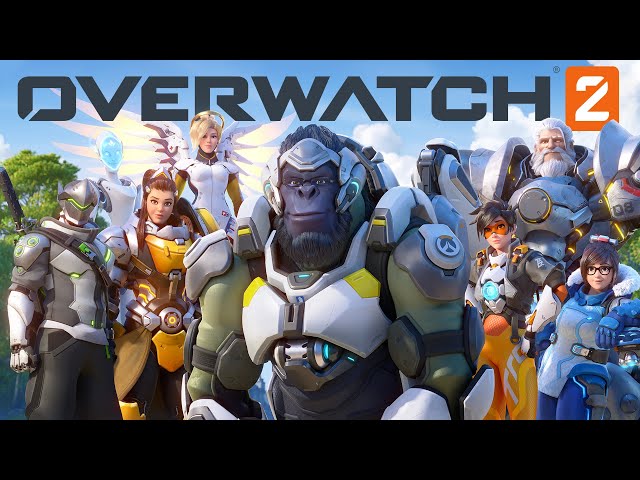 But, for now, that's all we know about when you can play as Mei in Overwatch 2 again. If you're wondering how this is going to affect the meta, you can find out the current Overwatch 2 win rates here – something that seems to suggest that no balancing changes are really needed – and more on the three Overwatch 2 double XP weekends coming to the shooter.