The next era for the franchise arrives with NBA 2K24, and it's going to be a special one for fans and newcomers alike. Following the launch of NBA 2K24 pre-orders, developer Visual Concepts announces the inclusion of NBA 2K24 Mamba Moments – a new game mode that focuses entirely on the late, great Kobe Bryant. The fresh addition is not only a treat for Kobe fans, but it also appears to evolve from a popular Michael Jordan mode in NBA 2K23.
"Command the court like Kobe Bryant and recreate his most iconic performances in Mamba Moments, powered by his technical skillset and Mamba Mentality," developer Visual Concepts shares in a recent statement. The upcoming mode is designed to put players into the shoes of Kobe himself, as players aim to emerge victorious throughout several key moments in his career.
Visual Concepts explains that you can "embody one of the greatest basketball players of all time in Mamba Moments mode, recreating several of Kobe Bryant's most dominant and captivating performances." Furthermore, NBA 2K23 promises to "unleash Kobe's unguardable baseline jumpers, technical savvy in the post, and ruthless will to win as you progress through the highlights of his legendary NBA journey."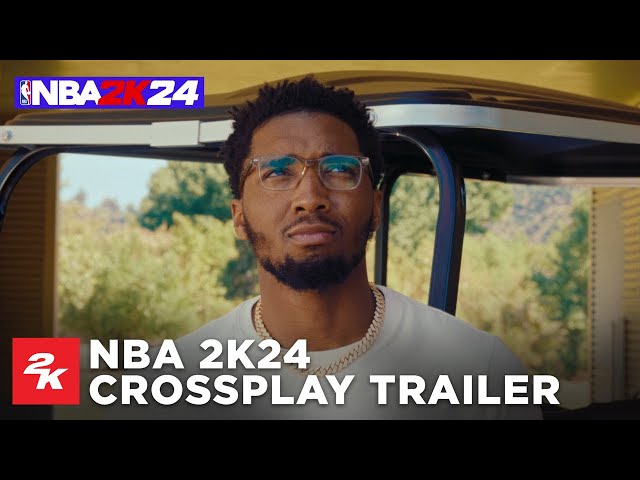 The authenticity of these moments and the gameplay in NBA 2K24 overall will be enhanced by ProPLAY Technology too. Claiming to offer "next-level gameplay" in the forthcoming title, Visual Concepts uses actual footage from NBA games" to ensure that "NBA 2K24 maps unrivaled gameplay with compelling moves from the NBA season."
Mamba Moments might seem like a familiar concept to returning fans. Previously, NBA 2K23 saw the debut of The Jordan Challenge, a mode with almost identical concept to Mamba Moments. In an official statement from 2K at the time of release, it says that players could "relive Michael Jordan's career from his early days as a college sensation to his game-winning shot in the 1998 NBA Finals."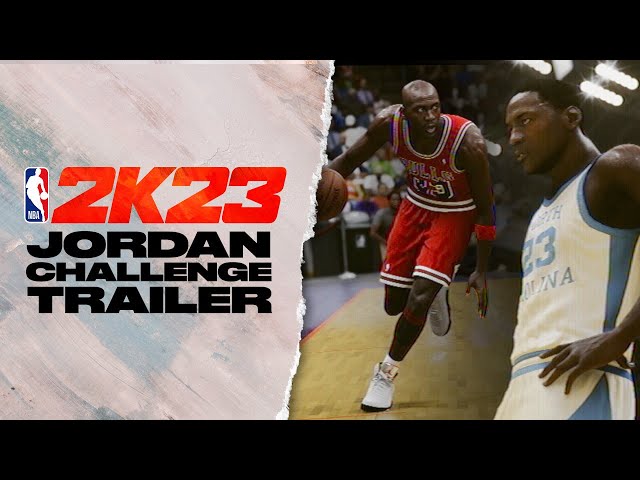 Players familiar with NBA 2K11 will have been right at home with this game mode, as that is where The Jordan Challenge first appeared. Visual Concepts paid great attention to detail with The Jordan Challenge overall too, in an effort to retell the 15 unique experiences for a modern audience. From using "era-specific" broadcast styles to using stylized TV filters, it is likely that Mamba Moments will yield this same amount of detail.
NBA 2K24, one of many upcoming PS5 games and upcoming Xbox games, could be one of the best games to release in 2023. Don't hesitate to get your NBA 2K24 pre-orders sorted.