Demolishing Scorpion or Johnny Cage are just two challenges you'll endure in Mortal Kombat 1. Another challenge will be collecting of the Mortal Kombat 1 trophies/achievements, which there are plenty of to get your hands on in the NetherRealm Studios fighter. So get ready ahead of the Mortal Kombat 1 release date, because the game's achievements are available to investigate.
According to TrueAchievements, there is a total of 50 for players to acquire, which can grant 1,000 gamerscore overall for Xbox players. However, don't get concerned with how many there are. The actual parameters for completing appear surprisingly easy, including achievements such as:
Eye of The TaiGore – Spend a total of 1 hour in practice
Beaten and Broken – Spill 5,000 pints of blood
Making Friends is Easy – Use 10 different Kameo Characters
Take and Deny – Trade for an item from an Earthrealm shop
Ultimate Power – Use a Talisman
Kollector – Equip 3 different Relics
A good percentage of the Mortal Kombat 1 achievements amount to completing specific tasks at least once, including more basic tasks like completing story chapters or using items. We reckon something like spilling 5,000 pints of blood will be one of the more time-consuming goals to complete, but given how gory this franchise is, it might not take long at all.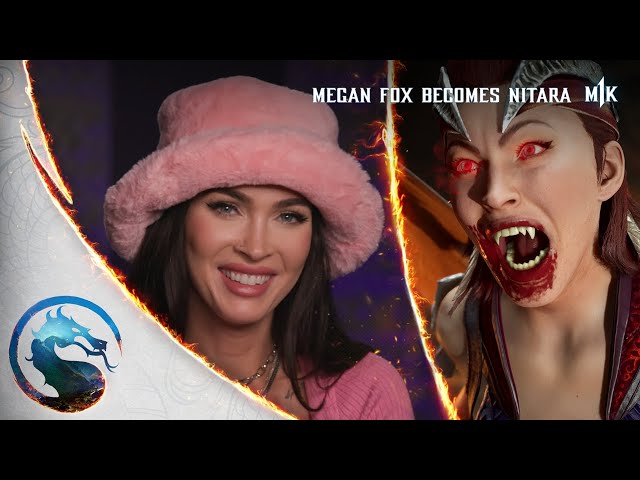 One of the best achievements we're taking note is called Total Disrespect, and you'll need to either be supremely skilled at the game – or just brave in the face of battle. This one will need you to "perform a taunt without being interrupted during an online match." We can't wait to see all the inevitable clips of people pulling this one off.
The return of Kustomization in Mortal Kombat 1 means that you'll be getting all of these achievements/trophies with some style, as the popular feature is back with a whole array of new outfits, weapon skins, and more to experiment with.
For now, we can give you an inkling of how the NetherRealm Studios fighter is shaping up. We recently attended saw the game in action at Gamescom, so be sure to check out our Mortal Kombat 1 preview for details on the brand-new Invasions mode and the game's first story mode chapter.