We know we're all still sitting here waiting for the Mortal Kombat 1 release date to roll around, but veteran fighting game developer NetherRealm Studios has already confirmed which Mortal Kombat 1 characters will feature in the game's first post-launch DLC: Kombat Pack 1. While MK1 upstaged Call of Duty with its Homelander reveal, it also confirmed that Mortal Kombat 1 players will be able to play as Takeda in the future – a massive win for fans of the Kombat Kids. Although, we're not entirely sure Takeda is going to be who you think he is – you know, the actual Takeda Takahashi.
Now, of course take what we're saying with a pinch of salt until we know more, but we don't think Takeda is actually Takeda at all in Mortal Kombat 1. We think this is actually Hanzo Hasashi – the original Scorpion. At least, we think he's Hanzo in spirit and not the Takeda we know and love. Allow us to explain.
In Mortal Kombat 1, Scorpion isn't who you think he is. He's actually Kuai Liang (who you may know as Sub-Zero) – thanks to Liu Kang's timeline refresher – and Sub-Zero is actually Bi-Han (who you may know as Noob Saibot). So, as it stands, Hanzo Hasashi just doesn't exist in this new timeline.
Except, we think he does – just as Takeda. This could just be a codename, of sorts. Or, of course, it could be a red herring from NetherRealm Studios designed to throw us off.
Either way, as you can see below, when you look at Takeda in the Kombat Pack 1 trailer, there are quite a few visual cues that would suggest that this is actually Scorpion. You can check out that trailer below: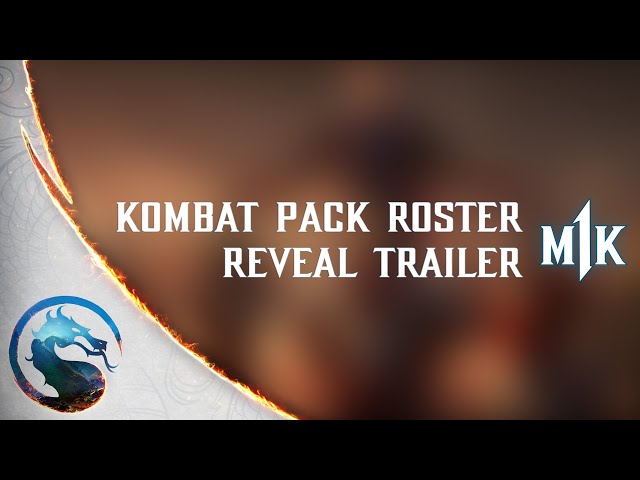 First and foremost, Takeda's yellow headband – which he dons in Mortal Kombat X – still bears the scorpion design of the Shirai Ryu. This splinter clan from the Lin Kuei has traditionally been ruled by Hanzo and Takeda is a member of this clan. In Mortal Kombat 1's timeline, this clan is yet to exist. However, the official Mortal Kombat 1 character bios for Sub-Zero and Scorpion do suggest there's some tension between the two brothers which could still result in it being created.
As you can also see below, this iteration of Takeda is wearing a yellow and black skull face mask. This isn't something we see Takeda wear often and, when you think about Scorpion's color scheme and the fact that – on occassion – he actually has a skull for a head, it does seem like another reference to the kombatant.
Interestingly, though, as shown in the television series Mortal Kombat Conquest, the Shirai Ryu is actually formed (at least in one timeline) by a ninja named Takeda who is possessed by Scorpion for a time. It's a little confusing, sure, but we could very-well be looking at the original Takeda – and not Takeda Takahashi – instead. This, we have to admit, would be a shame for fans of the Kombat Kids. Although, without confirmation of any other Kombat Kids in Mortal Kombat 1, perhaps it is the most likely.
The fact that this Takeda is the only Mortal Kombat 1 character we've seen so far wearing futuristic apparel could mean they're from another timeline entirely, too. We know from the first cinematic trailer that this degree of travel is possible – although, we think Shang Tsung regrets his attempt at that.
If you want to know what we're on about, just check out what happens to him in the trailer below. Fire God Liu Kang isn't messing around.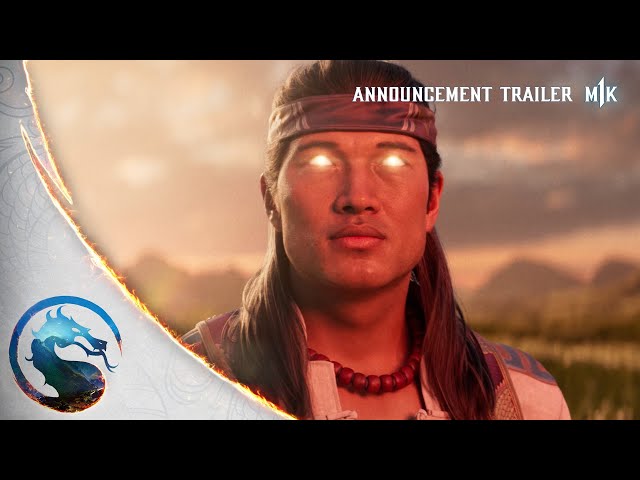 What should you take away from all this? Just, don't expect Takeda to be who you think he'll be. NetherRealm Studios hasn't shared an official character bio just yet – and we probably won't get one for a while, yet. So, while this is shaping up to be one of the best fighting games out there, we just don't know who this guy is right now.
What we do know about Mortal Kombat 1 is that the main villain is someone you "could never have anticipated" and that the game itself will reward you for showboating, but only if you're Johnny Cage. That one checks out, doesn't it?