We wouldn't blame you if you were confused when you found out Homelander and other The Boys cohorts were dropping into Modern Warfare 2 and Warzone. But shooting players as a superhero isn't enough, so Mortal Kombat 1 is stepping in to give players an authentic goretastic experience with the Mortal Kombat 1 Kombat Pack roster – which brings several new Mortal Kombat 1 characters into the fight.
A voiceover looms over a desolate mountainscape, declaring that "the battle between good and evil is eternal", just as Invincible's Omni-Man crash lands his way into the picture. Seeing Omni-Man rendered in a more realistic aesthetic might be jarring for some fans, but the level of polish on this CGI render is impeccable.
It isn't long before Omni-Man is accompanied by Takeda, Quan Chi, Ermac, and DC Comics' Peacemaker. But then the real star of the Kombat Pack arrives, Homelander. Descending from the heavens, a brief flash of his heat vision is enough to send a chill down your spine.
Aside from its excellent storytelling, The Boys is known for including outrageous feats of gore. It isn't for the squeamish, making Homelander's arrival a pitch-perfect addition to MK1. Rumors surrounding the inclusion of Homelander, Omni-Man, and Peacemake have persisted since the Mortal Kombat 1 release date was announced.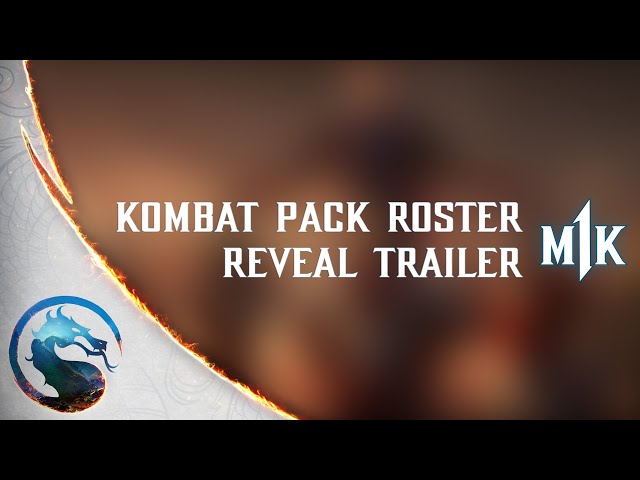 We'll be curious to see whether Homelander and characters like Omni-Man and Peacemaker, are voiced by their respective actors. It just wouldn't be the same without Anthony Starr or J.K Simmons' distinct line delivery, or John Cena's comedic timing. Ermac was first seen in 1995's Ultimate Mortal Kombat 3 as an unlockable character, while Quan Chi became a playable character in Mortal Kombat 4 after an appearance in Mortal Kombat Mythologies Sub Zero. Takeda returns after emerging in Mortal Kombat X.
However, there is quite a wait if you're hoping to demolish other fighters while playing as Homelander. The reveal trailer notes that "Homelander [will be] available [in] Spring 2024."
Nevertheless, if you are considering getting your Mortal Kombat 1 pre-orders in the bag for you or your friends, you will still get some neat perks with the MK1 Premium Edition such as early access to the game, 5 new Mortal Kombat 1 Kameo Fighters, and one week early access forthcoming DLC characters. So if you haven't committed to buying the Homelander skin in Call of Duty, holding out for the NetherRealm Studios iteration of the formidable villain might just be worth the wait.