We know that when you're fighting the likes of Scorpion or Sub-Zero, it is vital to become a hard target to take down. NetherRealm Studios makes that reality come true with the Mortal Kombat 1 Kombat Pack, which adds a truly brilliant Johnny Cage skin into the PS5 and Xbox fighter – and it's got some serious Street Fighter 6 cred. Forget playing as any of the other Mortal Kombat 1 characters, Jean-Claude Van Damme is headed to Mortal Kombat Universe.
If you're undecided about what version of Mortal Kombat 1 to purchase, then you might be persuaded to upgrade to Mortal Kombat 1 Premium Edition. Revealed alongside the recent Mortal Kombat 1 release date reveal trailer, developer NetherRealm Studios explains that "Mortal Kombat 1 Premium Edition will be available physically and digitally on PlayStation 5, Xbox Series X|S, Nintendo Switch, and PC (Steam and Epic Games Store) and will include all Standard Edition content, along with the Kombat Pack."
The Kombat Pack, which also comes with the Kollector's Edition, features a brand new Johnny Cage skin that is directly modeled on the likeness of acclaimed martial arts star, Jean-Claude Van Damme. Johnny Cage has always paid homage to The Expendables 2 actor, with the character's image based on Van Damme's image in a streak of movies such as Bloodsport, Kickboxer, Universal Solider, and of course – the often maligned Street Fighter movie.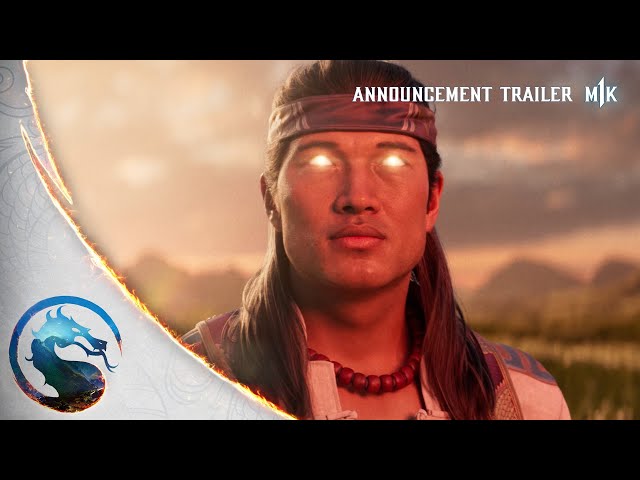 Hopefully, the skin's appearance in the game will throw a little nod to the divisive movie, which has since gained a cult following over the years. It'd make the Mortal Kombat 1 release date even sweeter. Van Damme's involvement with the Mortal Kombat franchise stems back to the beginning – because Ed Boon wanted to focus it around the world-renowned action hero.
Speaking to Game Informer in 2016, Boon expresses that "we wanted to call it Van Damme[…] we just wanted to see huge letters, 'Van Damme' when you walked by. You couldn't pass that up." The Van Damme + Mortal Kombat dream almost took form on the big screen when the titular Paul W. S. Anderson movie offered him the part of Cage. However, Van Damme was already tied into a contract to portray the Street Fighter character Colonel William Guile.
Though that dream never came to fruition back then, it's poetic that after all this time, the Lionheart actor is finally able to duke it out with the fiercest fighters in the realm. His presence alone makes Mortal Kombat 1 one of many upcoming PS5 games to keep an eye on.