Get over here, Kombatants, NetherRealm Studios has finally shared the Mortal Kombat 1 release date with the world through a rather spectacular cinematic. With a PlayStation Showcase confirmed just a few days after this reveal, it's safe to say that fans of this franchise are very excited – and, thankfully, it looks like they have good reason to be. Mortal Kombat 1, a sequel to one of the best fighting games available, is already shaping up to be something special.
Set in a "reborn Mortal Kombat Universe created by the Fire God Liu Kang", this new fighting game promises to usher in a new era for the franchise complete with new fighting systems, fatalities, and an immersive story "featuring your favorite Mortal Kombat characters like you've never seen them before". Well, according to the official Mortal Kombat 1 website, anyway.
As you can see in the cinematic below, something that also confirms the Mortal Kombat 1 release date as September 19 2023 , Shang Tsung is looking likely to be the main antagonist – again – and he's out for blood. However, so is Liu Kang – and, you know, we can only imagine everyone else is as well.
Interestingly, we also see Kitana and Mileena side-by-side along with Scorpion and Sub-Zero fighting as brothers – supposedly. So, it looks like NetherRealm is really shaking things up when it comes to the dynamics between established characters. However, whether those dynamics persist remains to be seen.
This FAQ page also confirms Raiden and Johnny Cage will feature, but does not specify where the next-gen heroes of Jacqui Briggs and Cassie Cage will feature. We know NetherRealm is doing a reset on the Mortal Kombat Universe, but we could see the roster rolled back a little too.The Kombat Pack DLC is going to introduce six fighters post-launch, though – so, there's still hope.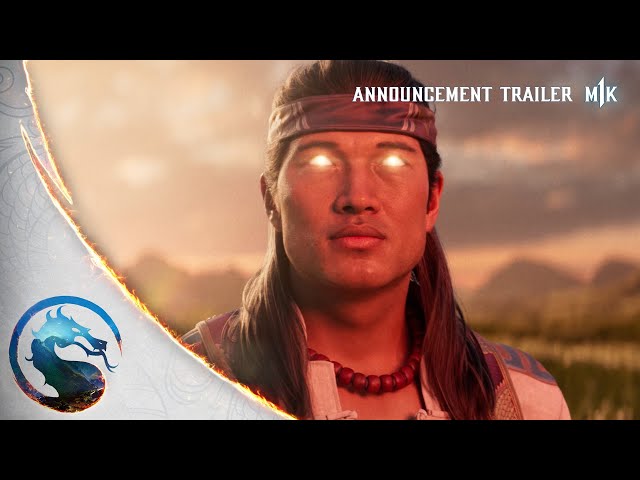 We know you'd be hard-pressed to convince the wider world that a Mortal Kombat game deserves to be considered one of the best games of all time, but that doesn't mean you shouldn't be getting very excited about NetherRealms next instalment in the franchise. Of course, it's important to keep expectations realistic – but, we just can't see the developer dropping the ball with this one.
Mortal Kombat 1 is going to be available on PS5, Xbox, and PC. While we wait for more, you can check out the best PS5 games available right now and the best Xbox games you can play in the meantime right here. Or, you know, you could jump back into MK11 for a little while – that's still brilliant.