If there's one thing modern Mortal Kombat fans can look forward to from this series, aside from the fact that Mortal Kombat 1 is one of the best fighting games out there right now, it's that there are going to be some killer guest stars on the roster – pun intended. Before the current MK1 roster, we've seen horror film icons like Leatherface, Jason Vorhees, and Freddy Krueger join the Mortal Kombat universe. Now, it sounds like we're going to be seeing a Mortal Kombat 1 Ghostface guest appearance, who you may recognize from the Scream franchise. Although, you may have to wait for it.
On the eve of the full Mortal Kombat 1 release date, well before the Mortal Kombat 1 Kombat Pack 1 release date (we know, that's a lot of "kombat"), dataminers appear to have found several voice lines that allude to Ghostface – or at the very least a Ghostface cosmetic – being added to MK1 in the future. What makes matters interesting, though, is that all these voice lines come from Omni-Man; he's due to arrive at some point in Kombat Pack 1, but we don't know when-exactly just yet.
As per these X (formerly Twitter) social media posts from dataminer 'Interloko', Omni-Man makes several references to (what is assumed to be) Ghostface in the following voice lines:
"Takes more than a mask and a knife to scare me"
"Fuck movies. Nothing beats a good book"
There's also reportedly a Takeda voice line – who is also joining MK1 in Kombat Pack 1 – that says the following: "a mask and a cloak don't scare me".
Now, it's worth taking all of this with a rather large pinch of salt. Right now, there's nothing to say that Ghostface will join the current selection of Mortal Kombat 1 characters – but, there's nothing to say that he won't either. Kombat Pack 1, which contains Omni-Man, Homelander, and Peacemaker, is proof that NetherRealm Studios is going big on guest characters in Mortal Kombat 1. Where will he sit on our Mortal Kombat 1 character tier list? Only time will tell.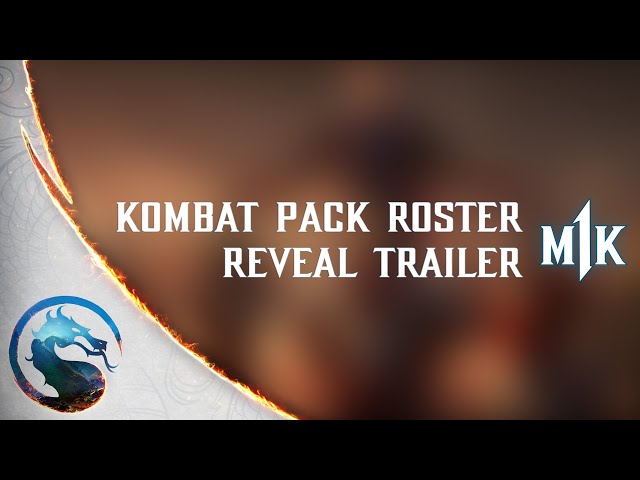 When you think about the fact that MK11 had 12 post-launch characters added to the roster, with two Kombat Packs and a story expansion launching, there's nothing to say that MK1 won't have the same treatment. In fact, with the selection of Mortal Kombat 1 Kameo fighters available and the potential there, we think it's almost guaranteed. But, do take this with a pinch of salt until we know more.
So, while these frustrating Mortal Kombat 1 bugs may ruin your next Kombat League sesh, you will be pleased to know that NetherRealm Studios plans to start "looking into" this missing Mortal Kombat 1 feature. When will we find out more about future DLC, though? Who's to say – there's a long, bloody, road ahead of this fighting game. The journey really has only just started.