NetherRealm Studios rips up the rule book with Mortal Kombat 1, taking the iconic fighting franchise back to square one with a universe reset. Alongside a new universe comes some combat refinements, making it essential to learn and master all the Mortal Kombat 1 combos – Kombos, rather. However, one feature is missing to make remembering all your favorite moves easier.
At present, Mortal Kombat 1 doesn't allow players to pin specific moves on-screen during fights, a feature that has become a staple in previous games. Useful for training and dialing the movesets of specific fighters, fans of the franchise are wondering why they can't do it with any of the Mortal Kombat 1 characters. "So many weird little decisions this development cycle. Why get rid of this? It made learning combos so much easier," says MK1 Redditor 'Sensitive-Inside-44'.
Fellow player 'CosmicCap' laments the state of the game at launch, adding that "it's so sad so many simple and basic features like this, crossplay, Kosmetic selecting during fighter select, and more didn't make it to launch." However, it isn't all bad news, as chief creative officer Ed Boon clarified that the feature's absence will be addressed by NetherRealm Studios soon.
On social media, Mortal Kombat enthusiast account 'MK_habbit_addict' asks Boon about the issue: "I've seen 100's of comments & questions asking if pinning moves during practice mode will return, can anyone answer this?" Boon responds with a simple acknowledgment, saying "we [NetherRealm Studios] will certainly look into this."
However, a timeline for a proposed Mortal Kombat 1 update is yet to be offered by the studio. Another feature that is emerging as a popular request is the ability to remove the HUD during practice mode.
Replying to Boon's post, MK1 player 'BruskPoet' expresses he wants to see NetherRealm Studios "also make [an] update [to] the practice mode that will remove the HUD. I want to see how the stages look like and it makes combo videos look professional." Boon hasn't taken this one into consideration publically, but it is possible it could be worked on alongside the return of pinning combos.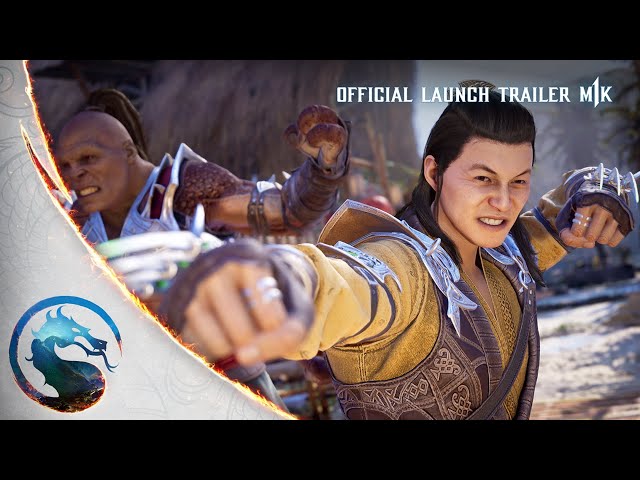 We're making it easier to become a MK1 expert, so why not check out how to master the Mortal Kombat 1 Test Your Might challenges or how to unlock fatalities to add some real style to your battles.