Ghost Rider is, without a doubt, one of the coolest heroes on the Marvel's Midnight Suns roster. He can deal massive amounts of damage, if you play your cards right, and he looks epic doing it. There's only one problem, though; quite a few of his attacks are going to take chunks out of his health – and even have a negative effect on his teammates. That's why having the best Midnight Suns Ghost Rider deck to hand is so important. You really need to keep an eye on what you're doing with him in the fight.
But, you shouldn't let that put you off taking Ghost Rider on your next mission. He can heal himself in a few ways, and when paired with something like the best Midnight Suns Nico deck, you'll find you can keep him topped up with ease. Either that or the best Midnight Suns Captain Marvel deck, as you can just Taunt anyone targetting Ghost Rider to avoid him taking any more damage than he needs to.
Best Midnight Suns Ghost Rider deck
Anyway, let's get stuck in. Here's the best Midnight Suns Ghost Rider deck and build with all the cards you need to look out for:
Lash
Lash
Retribution
Hellmouth
Straight To Hell
Drain Soul
Hell's Fury
Hell Ride
Firstly, Lash might seem like something of a basic attack when it comes to the cards on offer, but it can be used with Hellmouth to create some simple environmental eliminations. And, it's Quick with an option to deal additional damage when upgraded. So, this can be a great way to start clearing the field early on in a turn. You just need to keep an eye on Ghost Rider's health.
But, that's what makes Drain Soul so imporant. Using this, Ghost Rider can Lifesteal from multiple enemies at once – with the option to add Block when upgraded. When you consider how low Ghost Rider can get, this can be something of a lifesaver alongside Straight To Hell – a card that replaces Ghost Rider with a Drop until the next turn, meaning he can't be hit.
Finally, we really couldn't create a Ghost Rider deck without Hell Ride, could we? This isn't just a visually stunning attack, it's also a fantastic way to clear out rows of enemies. You just need to make sure you have the Heroism to spare – and that Ghost Rider is in the right position to make full use of this card's range.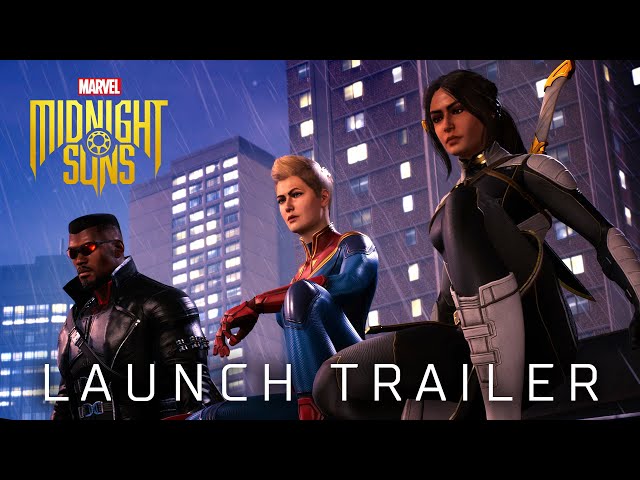 And, that's all you need to know. As long as you make sure to try and pair Ghost Rider with a hero that can offer some sort of healing – even The Hunter will do – you should find yourself clearing waves of enemies in no time.
Just keep in mind that there's a lot to Marvel's Midnight Suns and this isn't our final deck build. Our guide to Marvel's Midnight Suns' length will tell you just how long this game is. So, keep an eye out for updates to this guide to the best Midnight Suns Ghost Rider deck and build in the future.