After a long break from the series, EA is bringing back Superstar mode and it will make its debut in Madden 24. The Madden 24 Superstar mode here is a little different from what you may remember depending on when you jumped into the series.
But, it does look to retain the spirit of the mode after it switched from controlling an entire team to a player. Here in Madden 24, it looks like we are getting the best of both worlds. So, if that excites you, then take a look at what EA has revealed about the return of Superstar so far.
Madden 24's Superstar mode
Madden 24's Superstar mode is available on PS5, Xbox Series X|S, and PC. The mode has two variations:
Superstar: The League – Achieve greatness in your NFL career with game-changing control thanks to FieldSENSE. Customize your avatar and build your legacy, progressing from the combine to draft pick to 99 OVR. Navigate all-new mini games and live player grading across a variety of positions.
Superstar: Showdown – Show off and show out in this all-new atmosphere. Progress your avatar and play with and against friends in 3v3 matchups. Call your plays on the fly like a dominant superstar, get real-time player grading, and do it in style sporting the hottest gear in the game.
These descriptions come directly from the Gridiron notes from Madden 24's announcement. In the blog post, EA seems to suggest that the Face of the Franchise and The Yard modes are being replaced by these on PS5, Xbox Series X|S, and PC, as those are only available on PS4 and Xbox One. Face of the Franchise and The Yard were very similar to Superstar, so this isn't too surprising to see.
It is likely we will get more information on Superstar in the leadup for launch but it is great to see it back after a long, long absence. Long-time fans will no doubt be pleased to see the mode return after so long as it offers an exciting career mode with your own character. And in Madden 24, Superstar mode is back and better than ever with new features.
If this has swayed you to buy the game, you can grab the game on current-gen below.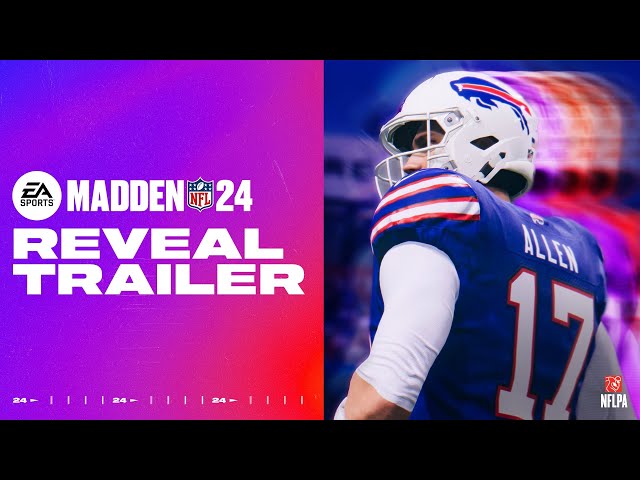 The Madden 24 Superstar mode is just one of a number of ways you can play this year's game alongside the online multiplayer, now with Madden 24 crossplay, Franchise mode, and more. You can get a full rundown of what to expect from this year's game ahead of the Madden 24 release date in August.