After unveiling the Madden 23 cover star yesterday, EA has released the first gameplay for Madden 23, which focuses on the new Fieldsense gameplay system which is exclusive to Xbox Series X|S and PS5.
Fieldsense is all about giving you more control over where to put the ball, break loose from defense, and control your players according to the reveal trailer. The EA blog has more details on the feature as well.
In addition to showing off the new system, EA also confirmed the Madden 23 release date as August 19, 2022 on PS5, PS4, Xbox Series X|S, Xbox One, and PC. On top of that, the game is now available to pre-order, with three day early access available for those who purchase the All Madden Edition. And, EA Play and Xbox Game Pass Ultimate subscribers will get access to a early trial, as with all other EA games. EA's blog post outlines all the pre-order bonuses and editions available.
Elsewhere, fixes to Franchise mode, and new upgrades to The Yard, Face of the Franchise and Madden Ultimate Team, are also being made, according to early previews of the game.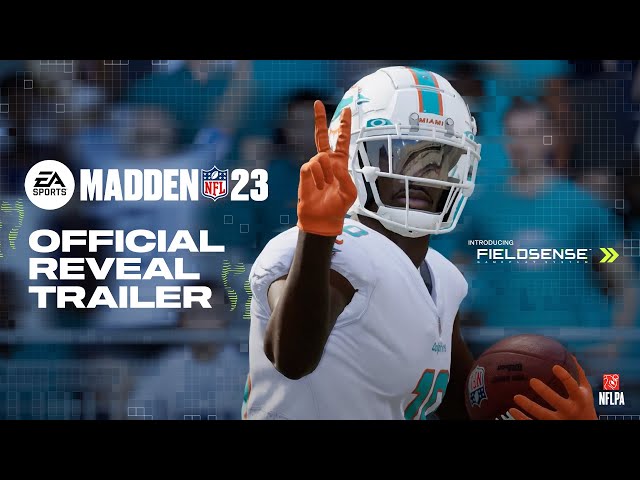 Madden 23 will hopefully mark a big jump forward for the franchise after a few middling entries over the last few years during the COVID-19 pandemic.