Madden 23 is the next instalment in the hugely popular NFL videogame series. It features Franchise mode for those that want the genuine team-management experience, letting players take control of their favourite teams across seasons of gameplay. Ultimate Team is synonymous with EA sports games and it's no different here, with the mode returning for Madden 23.
If you're looking forward to getting out on the gridiron with your favourite teams and players and are wondering when the Madden 23 release date might be, then you've come to the right place. Instead of leaving you fumbling for the ball, our guide will have all the latest up-to-date information on the topic.
So, head on down below to find out how much time you've got left to plan your Ultimate Team strategy before a new football season kicks off when EA releases their next iteration of the game will appear on PlayStation and Xbox consoles.
Madden 23 release date speculation
The Madden 23 release date is August 19, 2022. The news was confirmed in the reveal trailer for the game on June 2.
If you purchase the All Madden Edition of the game, you will get access to the game on August 16, 2022, while EA Play and Xbox Game Pass subscribers will also get a free trial ahead of launch.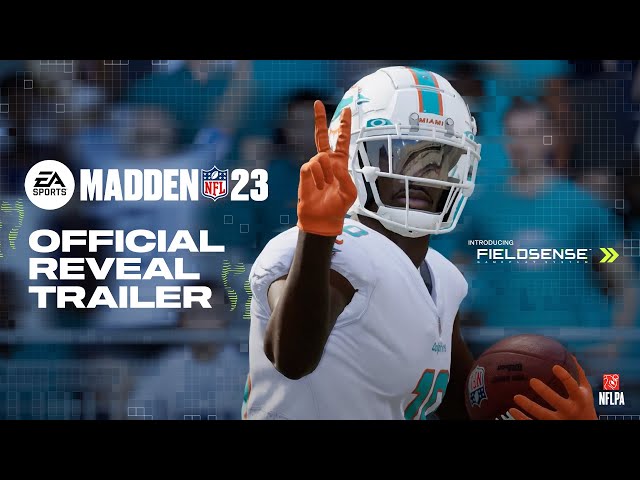 Madden 22 made its way to Xbox Game Pass a few months after launch, so it is possible that the Madden 23 might come to the Microsoft subscription service around the same time.
Check out all the Madden 22 best teams if you want to get a head start on planning your global gridiron domination ahead of the new game.
Xbox Game Pass Ultimate (1 Month) Xbox Game Pass Ultimate (1 Month) Microsoft $14.99 $1.00 Buy Now Network N earns commission from qualifying purchases via Microsoft and other programs.