Is Lords of the Fallen on Game Pass? The pseudo reboot/sequel of the 2014 game is finally coming, and it's attempting to take on none other than Elden Ring, but if you're wanting a good time, then playing the upcoming game without paying full price would be great.
With the Lords of the Fallen release date finally coming faster than a giant sword at your character, we're hoping it is one of the best co-op games to bring a friend along to. And hopefully, it'll tide us over until the Elden Ring DLC release date finally comes (whenever that may be), but for now, here's if you can play Lords of the Fallen as part of your ongoing subscription.
Is Lords of the Fallen on Game Pass?
Lords of the Fallen will not be available on Game Pass at launch. You will need to buy the game if you want to play. However, the original Lords of the Fallen from 2014 has been a Games with Gold title previously. We don't know if the game will come to the service later on either.
CI Games are mostly known for publishing the Sniper Ghost Warrior series, alongside the original Lords of the Fallen on Xbox. While none of the Sniper Ghost Warrior games have been on Game Pass before, Lords of the Fallen was a Games with Gold title in March 2016.
So, while there may not have been any CI Games titles on the service before, it seems they've made some deals prior, at least for one game. However, we'd say it's better to wait for a discount instead of an eventual (if ever) Game Pass release for Lords of the Fallen 2023.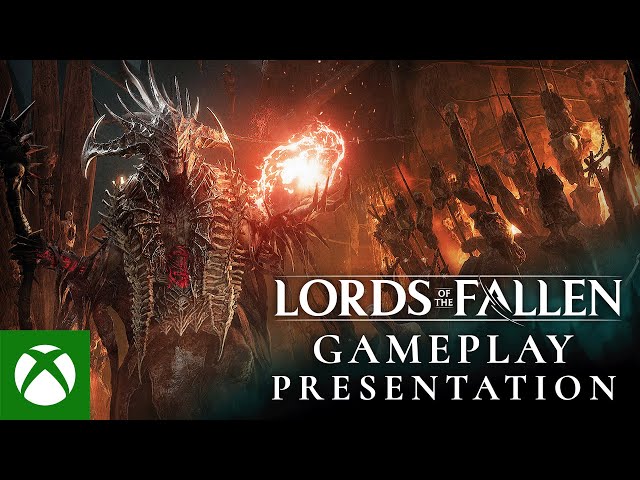 It's a shame that Lords of the Fallen won't be on Game Pass just yet, but there are plenty of incredible games to play on the service in our best Game Pass games list. You can also check out the best Xbox Series X games if you want something to play that will put your new console through its paces.