When is the Kingdom Hearts 4 release date? Kingdom Hearts fans know the pain of having to wait what feels like a lifetime for developer Square Enix's next major console release in the beloved action RPG series. Kingdom Hearts 3's original production announcement was at E3 2013, but didn't hit the shelves until six years later in 2019. So when we first saw Sora awaken in Quadratum at the Kingdom Hearts 20th Anniversary event, the one thing we all wanted to know was when the Kingdom Hearts 4 release date would be.
Fortunately, we shouldn't be waiting quite as long for the Kingdom Hearts 4 release date as we did with KH3. By the looks of things, developer Square Enix is sticking to Unreal Engine – the engine it switched to from its in-house Luminous Engine part way through KH3's development. With a bit of luck, then, it shouldn't be over half a decade before we see more of Sora and friends in what we hope will be one of the best RPG games of this generation.
From what we've seen so far of the first instalment of The Lost Master Arc, Square has really upped the fidelity of, well, everything – at least in its pre-rendered footage. We've also finally received confirmation that, yes, Sora actually has normal-sized feet (at least in Quadratum).
Kingdom Hearts 4 release date speculation
We expect Kingdom Hearts 4 to release in 2024 or 2025 at the earliest. As the game was only announced in 2022, it's pretty safe to assume that it won't hit the shelves for some time and will only be on PS5, Xbox Series X|S, and PC.
Kingdom Hearts 3 took over half a decade to reach our screens, having initially been revealed all the way back in 2013. However, thanks to Square seemingly sticking to Unreal Engine this time around, we will hopefully be spared the agonizing wait.
Recently, UK-based retailer GAME added a pre-order listing for the game with a 'TBC-2023' launch date, sparking rumors that it would arrive sooner than we first thought. However, as we head into the back end of the year with no new footage in sight, it's hard to imagine that Square would simply drop KH4 out of nowhere – not that we would complain.
Kingdom Hearts 4 trailer
So far the only trailer we have for Kingdom Hearts 4 is the reveal trailer shown at the Kingdom Hearts 20th Anniversary event in April 2022.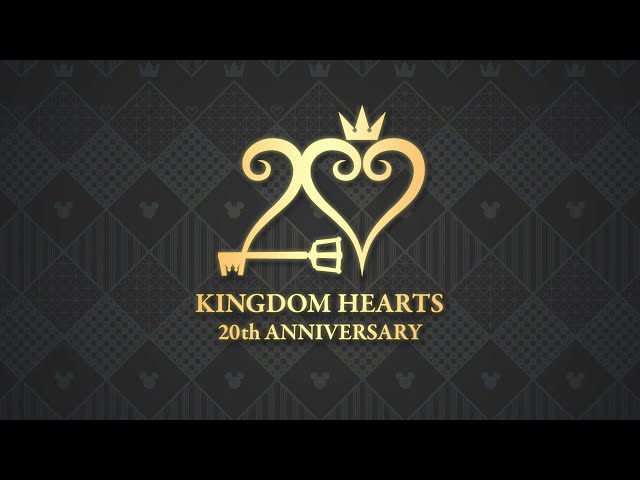 The trailer appears to take place a short time after the events of Kingdom Hearts 3, as Sora awakens in a world called Quadratum. Early in the trailer we are reintroduced to Strelitzia, who was killed off in Kingdom Hearts Union Cross. As such, it looks like both Sora and Strelitzia are in some form of afterworld.
Meanwhile, Donald and Goofy appear to be trying to find clues that could lead them back to their thought-to-be-deceased friend. It looks like this leads them to the Underworld, and what could transpire to be a less-than-friendly run-in with Hades.
Kingdom Hearts 4 platforms
Though unconfirmed, Kingdom Hearts 4 is expected to initially release on PlayStation 5 and Xbox Series X|S.
Although Kingdom Hearts 3 did later come to PC, as well as the Nintendo Switch via cloud gaming, it's too early to suggest that an initial release outside of PS/Xbox could be on the cards.
Kingdom Hearts 4 news
Famitsu published an interview with Tetsuya Nomura himself in April 2022. Community translator 'Audrey' took to Twitter to post highlights from the Kingdom Hearts 4 segment, which include comments from Nomura on Quadtratum and how it will operate as Sora's base at the start of the game.
Nomura also says KH4 will explore the concept of Quadratum being a fictional world to Sora and his friends, and Sora's world a fictional one to the inhabitants of Quadratum, and confirms the return of KH2's reaction commands as part of a new 'scrap and build' system to the game's combat loop.
It later transpired that the 'male narrator' mentioned in the interview is Sigurd, who we first met in Kingdom Hearts Union X. His identity was revealed through a secret message left during the 20th anniversary event.
And that's all we have on the Kingdom Hearts 4 release date and everything else related to the game so far. While you're patiently waiting for the next smatterings of information on Sora and co's next adventure, check out some of the other best PS5 games or best Xbox Series X games to tide you over.