The Honkai Star Rail Seele banner has certainly not disappeared among a sea of butterflies. According to new figures, the RPG game's inaugural limited-time Warp has trounced even the heaviest hitters cousin title Genshin Impact has to offer in terms of Chinese iOS mobile revenue.
The opening act for the Honkai Star Rail 1.0 banners, Seele is a Hunt character who punches well beyond her single-target path designation, thanks to a reset mechanic within her kit. She's already tearing up Honkai Star Rail endgame content alongside hypercarry buffers Bronya and Tingyun, and according to HonkaiLab she's also tearing up the revenue charts in China.
As of May 15, 2023, Seele's banner has amassed a whopping $40,736,999 in revenue. For reference, Genshin Impact's first banner – Venti – generated $30,632,752 according to GenshinLab, while the most highly-anticipated of Genshin Impact characters in Raiden Shogun managed to clock up $33,020,905 on her first run.
Of course, a number of factors come into play when considering why the Seele banner has outperformed key single unit banners in Genshin. Perhaps the fairest comparison to make is between Seele and Venti, due to the fact that they are the first limited banner characters, releasing at a time where there is little else for the biggest spenders to whale on outside of standard banner units.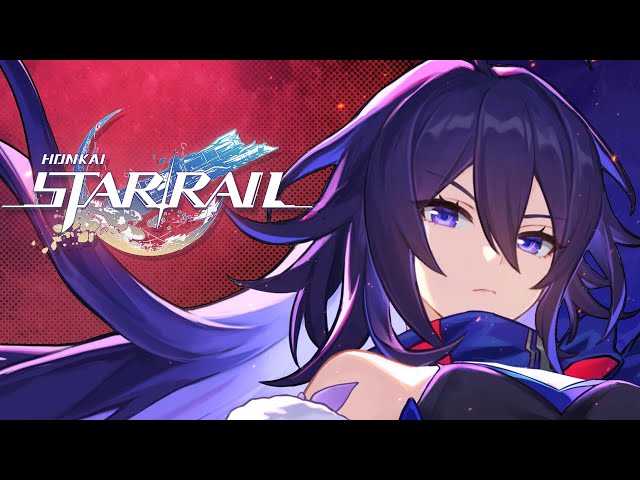 Here, Seele has a major advantage thanks to much of the popularity of Genshin Impact carrying over to Honkai Star Rail, though of course many of those who have been pulling on the Genshin Impact banner history haven't necessarily opened up their purse strings for the Honkai Star Rail characters.
Honkai Star Rail's combat system also needs to be taken into account. As we state in our Honkai Star Rail review, you don't necessarily need every character to clear the content. However, as one of only two Quantum units in the game right now – Qingque's efficacy as a damage dealer being tied to an RNG mechanic – Seele is incredibly valuable in a lot of the content, especially World 6 of the Simulated Universe. There are multiple value points that make pulling for Seele attractive, but you get the general idea.
It's also important to note that this data only covers one mobile platform in one region, so it doesn't represent the overall revenue figure across all platforms and markets. At the very least, the numbers indicate the success of Honkai Star Rail's launch, which could translate into a strong level of developer support for the foreseeable future – great news for players.
Looking forward, if you have somehow managed to save your Stellar Jade for the Jing Yuan banner, then your patience will be rewarded with top quality Jing Yuan banner four-star characters. If the Seele banner has done terrible things to your stockpile, meanwhile, then you'll probably want to consult our Honkai Star Rail codes guide for a small pick-me-up. Good luck on your pulls, Trailblazer.