HoYoverse has provided more faces to the names of some of the Honkai Star Rail Aeons, as part of a new trailer focusing on the space fantasy RPG's deities.
The Myriad Celestia trailer, which features some familiar Aeons for those currently working their way through the Simulated Universe, also unveils the forms of two Aeons we have yet to meet in Honkai Star Rail's roguelike mode: Nous, The Erudition, and Xipe, The Harmony.
Nous is described in its Data Bank entry as an "astral computer" which "hopes to understand the universe and solve all of its mysteries." Xipe, meanwhile, is a thousand-faced Aeon from "multiple harmonious worlds". Whether or not these Aeons will eventually be added to the Simulated Universe – be it as one of the Honkai Star Rail Paths to follow, a special occurrence, or otherwise – remains to be seen.
Later in the trailer, HoYo also teases the visual identities of numerous other Aeons, including Oroboros, The Voracity, Idrila, The Beauty, and more. As such, we can perhaps expect further reveals as Honkai Star Rail's story progresses.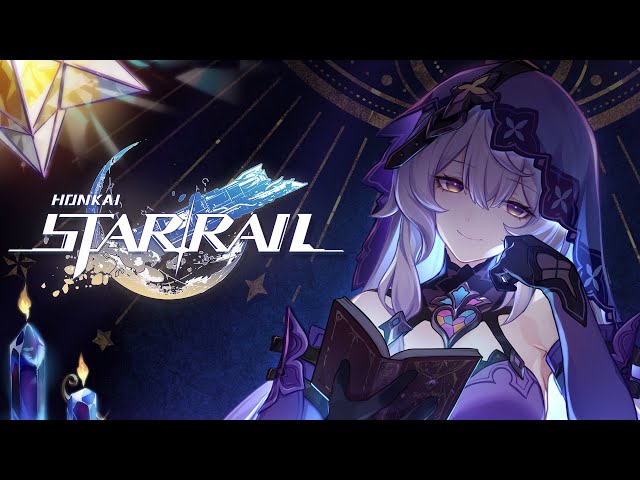 If you're still trying to pull for Seele on the Honkai Star Rail 1.0 banners, be sure to grab some extra Honkai Star Rail Stellar Jade from our Honkai Star Rail codes guide. Good luck, Trailblazer.