Is Hogwarts Legacy multiplayer? It's a key feature that many Wizarding World fans have been dying for. But does Hogwarts Legacy bring the wizarding world to multiple people all at once?
With a complete story that will take you through your time at Hogwarts as you uncover mysteries and secrets, there's lots for you to discover. Our Hogwarts Legacy review discusses that and more, but if you're still clawing for information, here's everything we know about whether Hogwarts Legacy multiplayer is real or not.
Does Hogwarts Legacy have multiplayer?
Hogwarts Legacy does not have any multiplayer mode or co-op support. It is purely a single-player RPG, as confirmed by Avalanche.
This might be disappointing to some, especially those who were looking to share a wizarding adventure with their friends in the world, but there is enough here for players to sink their teeth into alone. The game has a wide cast of Hogwarts Legacy characters to interact with, alongside a full story and more so hopefully it will be able to get its claws into you, even if you have to play alone.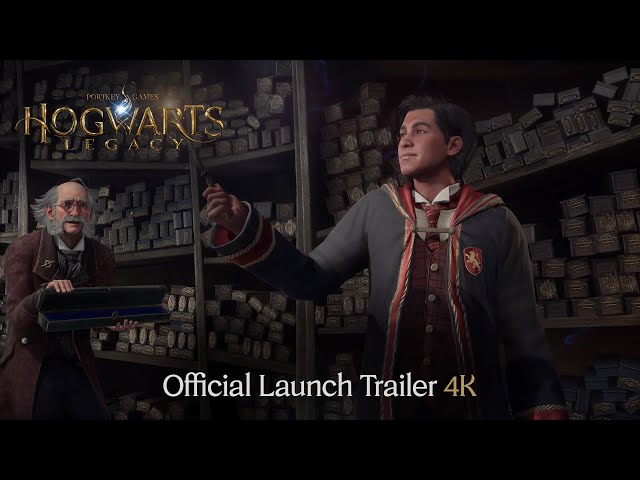 That should have answered your question about Hogwarts Legacy multiplayer and co-op features. However, there's plenty of content to complete on your own, which you can find in our Hogwarts Legacy walkthrough, including Hogwarts Legacy best builds, Hogwarts Legacy best spells, and more.
Hogwarts Legacy has drawn considerable criticism during its development, largely due to the fact that the creator of the Harry Potter series, J.K. Rowling, has made a number of transphobic remarks on social media in recent years.
While Avalanche has confirmed that J.K. Rowling is not "directly involved" in the development of Hogwarts Legacy, it is working with "her team" and Portkey Games, a Warner Bros. label dedicated to launching new experiences inspired by J.K. Rowling's original stories. It is currently unclear whether she will earn any royalties from the game's sale, but it is likely given it is based on her original body of work.
If you would like to learn more about transgender rights or lend your support, we'd encourage you to check out the National Center for Transgender Equality in the US and Mermaids in the UK.