When is the Hellblade 2 release date? Hellblade was one of the most impressive games of the last decade and with Microsoft buying Ninja Theory a sequel was quickly greenlit. But, when can you expect to play?
The game is incredibly ambitious, announced as the first Xbox Series X game, and will also be available on Xbox Series S. The initial gameplay we have seen has been impressive, and we would be shocked if this doesn't end up on the best Xbox games list. So what do we know about Hellblade 2: Senua's Saga and when it will release?
Hellblade 2 release date window
The Hellblade 2 Senua's Saga release date is 2024 on Xbox Series X|S, PC, and Game Pass too. This comes from the latest gameplay trailer showcased at the Xbox Games Showcase 2023.
Hopefully, we should see more of the game sooner rather than later, and we will update this guide when we get a window.
Hellblade 2 story
Hellblade 2 Senua's Saga appears to pick up after the events of the previous game, although little is known about the story so far.
The game will take place in Iceland, however, a far cry away from the Norse setting of the original game. You can get a glimpse of it in the dev diary below: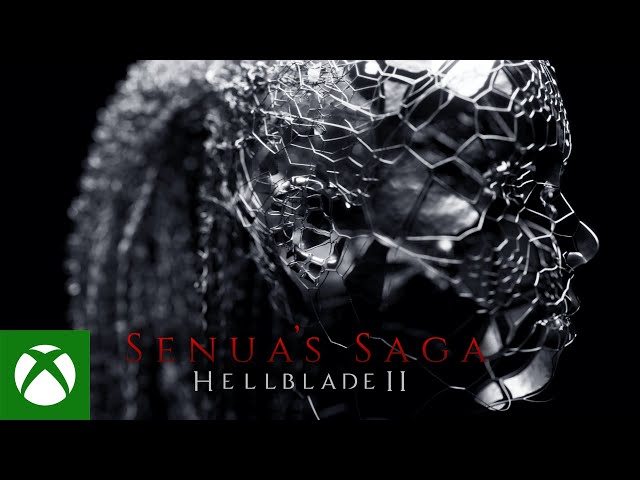 Hellblade 2 gameplay
The latest gameplay from the Xbox Games Showcase 2023 showed off an incredible look at the game. We got to see some of the enhanced visuals and audio that really puts you into Senua's shoes. The game frankly is looking stunning. The game is looking incredible and we cannot wait to see more.
The first glimpse of gameplay for the game arrived at The Game Awards in 2021 which gave us a small look at the spectacle and scale of Senua's adventure we can expect.
While it didn't look like anything we hadn't seen before gameplay-wise, the sheer detail and explosive nature of the sequence were impressive. The developers later said in an interview that the level of quality would make the first game look like an indie game.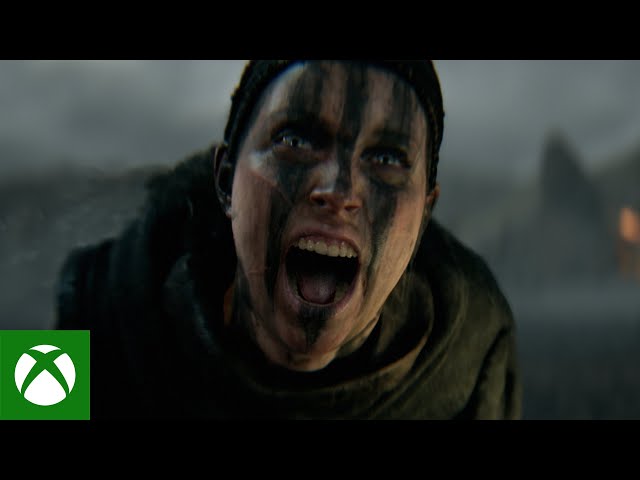 That covers what we know about Senua's new adventure ahead of the Hellblade 2 Senua's Saga release date. For more on the game be sure to keep an eye out for more information. While you wait, why not keep an eye on all the Xbox Game Pass games available right now?