The popular World War 2 shooter 'Hell Let Loose' has set a PS5 and Xbox Series X|S release date, with the game hitting both next-generation consoles on October 5, 2021. The 50 v 50 shooter will also support cross-play between the two console platforms, allowing players to play together across ten maps and the Offensive and Warfare game modes.
PS5 players will get the chance to go hands on with the game ahead of release thanks to an open beta, which will run from September 16 to September 20. The open beta will be limited to the Warfare mode, which will see each side of the battle fighting over territory, trying to hold the most ground and pushing the opposition back to their base, securing it for themselves.
Pre-orders for the shooter will open a little later today at 10am PDT / 1pm EDT / 6pm BST / 7pm CEST and the game will launch with 14 different defined roles for players to take up, including engineers, snipers, tank crewmen, medics, and more.
Hell Let Loose released on PC back at the end of July and has been met with very positive reviews from players on Steam. Let's hope that developer Black Matter has been able to put enough polish into the console versions of the shooter.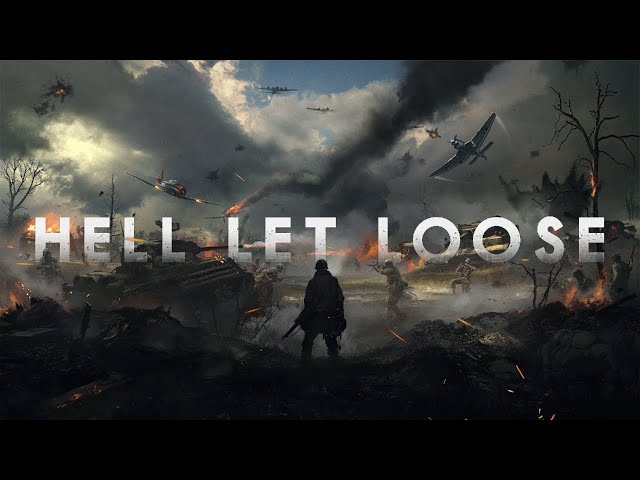 Hell Let Loose is one of a number of PS5 and Xbox Series X|S games releasing in the coming months. Why not take a look at some others, which can be found in our upcoming PS5 games and upcoming Xbox Series X games lists.