If you're wondering if we'll see a Hades 2 PS5, PS4, Xbox, or Switch launch, then we've got the answers for you right here. The sequel to Supergiant's critically acclaimed rouge-like dungeon crawler is hotly anticipated, and we know fans of Zagreus's adventure can't wait to meet younger sister Melinoe.
Though we don't know if Zag's making a return in Hades 2, you can read about all of the Hades 2 characters revealed so far in our guide. But if you're just here to know which platforms the Hades 2 release date encapsulates, then let's get into this guide on what we hope will be one of the best RPG games of 2023.
Is Hades 2 coming to PS5 or PS4?
Although Supergiant hasn't confirmed if Hades 2 will be coming to PS5 and PS4, it's a fairly safe bet that it will arrive on Sony's consoles at some point. The original Hades was ported to them in 2021 – nine months after its initial release.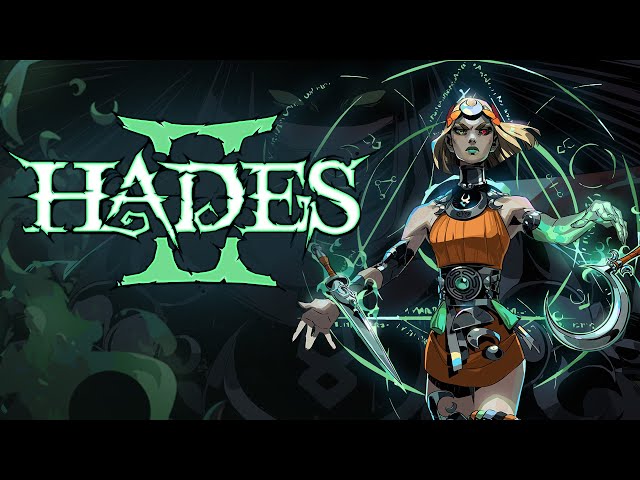 Is Hades 2 coming to Xbox?
Hades 2 has not been confirmed for an Xbox release just yet, though there's a strong chance it will eventually come to the platform, if not at launch. While the first Hades didn't launch on Xbox back in 2020, it also later received a port in 2021.
This also coincided with the original Hades coming to Xbox Game Pass. Sadly, the game only remained on the service for a year, and was removed in 2022.
Is Hades 2 coming to Switch?
While unconfirmed, it's pretty much guaranteed that Hades 2 will come to Switch. The original game launched on the platform, alongside macOS and Windows back in 2020, so it would be a massive surprise if the sequel didn't follow suit.
And that's everything we know so far about potential Hades 2 PS5, PS4, Xbox, and Switch launches. In the meantime, be sure to check out our list of best games of all time. Unsurprisingly, it includes the original Hades, so you know it's good.