Making a name for yourself in GTA Online doesn't come cheap. Affording luxurious Los Santos apartments means you'll need to earn the big bucks in the Los Santos Drug Wars update. Developer Rockstar Games is giving players fresh cosmetics, alongside the introduction of taxi services. But don't hop in a taxi just yet. You can get some free GTA Online money – without breaking a sweat.
Rockstar Games is shaking up the streets of GTA Online. Following the arrival of the Los Santos Drug Wars update, players have been awaiting the chance to start their own taxi career. Now, the ability to purchase your own taxi and pick up fares has been added. According to the latest GTA Online blog post, the developer encourages players to "visit the Downtown Cab Co. depot on the corner of Tangerine Street and Mirror Park Boulevard in East Vinewood to get cracking."
If you haven't got purchased your own cab yet, it isn't the end of your taxi career. "Drivers who aren't ready to purchase their own cab can still launch Taxi Work by showing up for duty at Downtown Cab Co," the post explains. But if you're itching to get your own taxi, you'll be pleased to know that GTA Online players will receive $188,888 during the Lunar New Year event.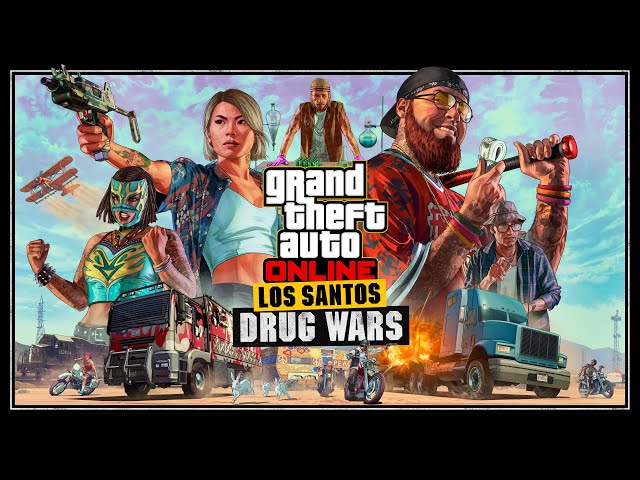 However, there is a condition for gaining that tidy sum of cash: you'll need to log into GTA Online between January 19 to January 25. Time is of the essence for the Lunar Year Event, so don't hesitate to net yourself some extra funds. The money will be deposited into your GTA Online bank account within 72 hours.
Complementing your newfound riches is the addition of the "traditional painted rabbit mask and a free rabbit tattoo chest piece." The former will be useful for heists and the tattoo – well that's up to you to show off.
For even more GTA Online cash and RP, drop into the ongoing First Dose Hard Mode event too. Players that deliver "rare items" will be rewarded with double GTA Online cash and RP for participating. Make sure you deliver the items before February 17.
Now is the perfect time to rack up some dollars, as GTA Online fast travel has arrived, but it isn't very cheap. With dozens of GTA 6 leaks in the wild and a potential Vice City tease in GTA Online, 2023 is just getting started for Rockstar Games.