Gotham Knights is a new, fresh take on Gotham City, focusing on a younger cast of superheroes who are tasked with saving the city after Bruce Wayne's death. But, with four playable characters and an entire open world to explore, players who are excited about the game want to know when the Gotham Knights release date is.
With co-op support for you and a friend and the ability to play as Robin, Nightwing, Batgirl, and Red Hood, Gotham Knights will offer a lot of customisation for each of them. All four characters will also have their own unique playstyle when it comes to combat and traversal.
We have already seen a host of villains and gameplay changes that should help Gotham Knights stand out from previous games. So, let's dive into some of those changes and each character's abilities, as well as the most important detail of them all: the Gotham Knights release date.
Gotham Knights Release Date
When is Gotham Knights coming out? The Gotham Knights release date is October 21, 2022.
The game was originally set to release in 2021, but was delayed in order to give the game "more time to deliver the best possible experience for players".
GOTHAM KNIGHTS Platforms
Gotham Knights is set to release on PS5, Xbox Series X|S, and PC.
Originally the game was set to launch on PS4 and Xbox One, however, WB Games confirmed in a press release in May 2022 that this was no longer the case.
GOTHAM KNIGHTS Gameplay
We have already seen a fair chunk of Gotham Knights gameplay, including an extended demo from DC Fandome 2020.
You can watch that gameplay sequence below, which focuses on the co-op gameplay: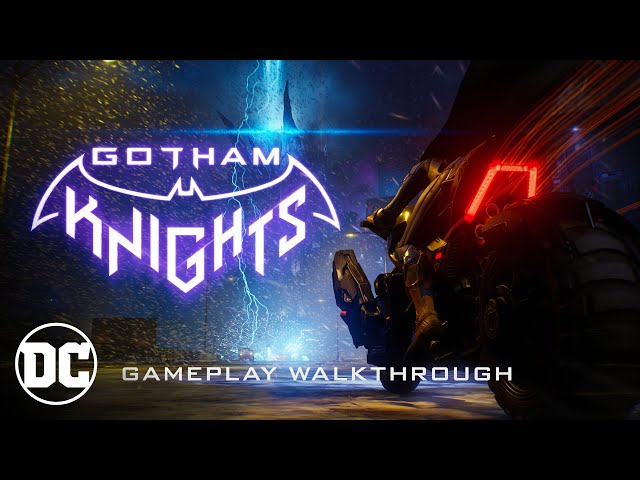 Another trailer, focusing on the game's story was then showcased at DC Fandome 2021. This trailer focuses on the Court of Owls, who will play a major role in the game's narrative: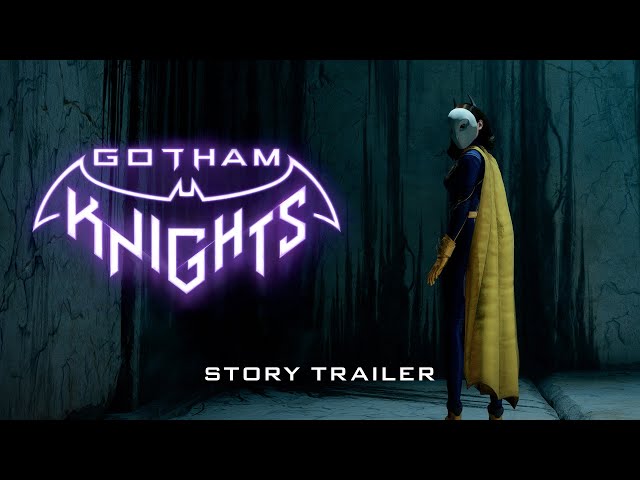 You can also check out 15 minutes of gameplay of Red Hood and Nightwing below: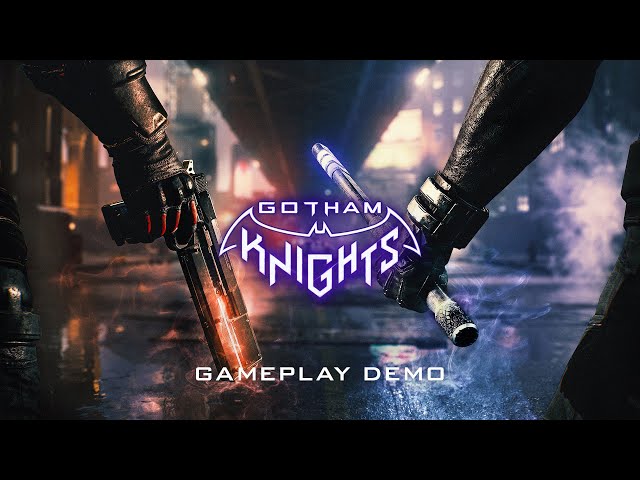 Summer Game Fest 2022 revealed more Nightwing gameplay, showing off his athletic fighting moves and some fancy alternate costumes. Check it out below.
Gotham Knights story
During Gamescom, we got a story trailer for Gotham Knights that should give fans a better idea of what they'll be up against when they jump into the game. The trailer focuses mainly on the villains you'll be facing.
That covers everything we know about WB's upcoming Batman game, including the Gotham Knights release date. While you wait for Gotham Knights to release, why not check out some more upcoming PS5 games and upcoming Xbox Series X games.