Gotham Knights on PS4 and Xbox One has been cancelled with the game now only set to release on current-gen consoles and PC.
Announced alongside the Red Hood and Night Wing gameplay demo today, WB confirmed the cancellation of the last-gen editions by saying that they wanted to "provide players with the best possible gameplay experience". What that exactly means is unknown and it doesn't appear that WB will go into details about it either.
Ultimately, this will be disappointing for those players who can't get their hands on the new consoles, especially as Suicide Squad Kill The Justice League is also not being released on PS4 or Xbox One. However, the game is looking far better in the latest Nightwing and Red Hood gameplay demo, with visuals and combat seeing significant improvements compared to the 2020 gameplay demo from DC Fandome.
You can check out that gameplay below, which shows off co-op gameplay, crafting and a lot more.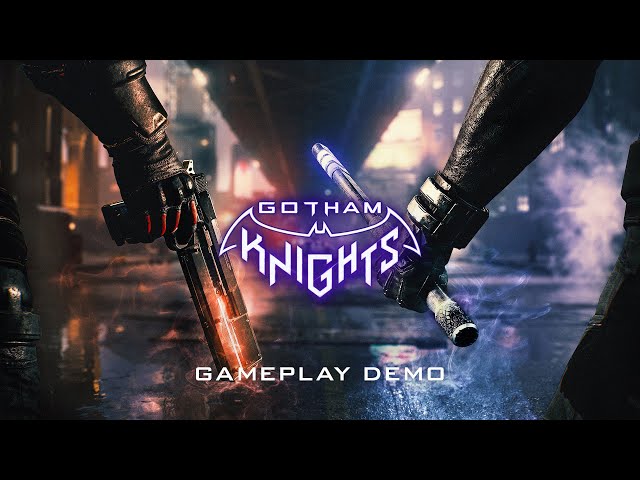 Hopefully, DC fans will be able to get their hands on a new console by the time the Gotham Knights release date rolls around in October.