Ahead of the Gotham Knights release date in October this year, WB Games have shown off Nightwing and Red Hood gameplay for the first time in a new gameplay video.
The gameplay showcases a number of different abilities and skills for both Red Hood and Nightwing, as they play alongside one another in co-op. On top of the gameplay, we also get a look at the game's crafting system for different gear and items, as well as a look at Belfry.
You will be able to partner up with your friends and play through the entirety of Gotham Knights in co-op multiplayer. As a result, you can use some of the skills and abilities shown off in today's gameplay with one another to take down enemies and explore Gotham. The gameplay concludes by teasing one of the main locations where the antagonist, the Court of Owls is hiding out.
Overall, the game appears to be coming together quite strong. However, there was some bad news with this reveal, as the game will now no longer be released on PS4 and Xbox One.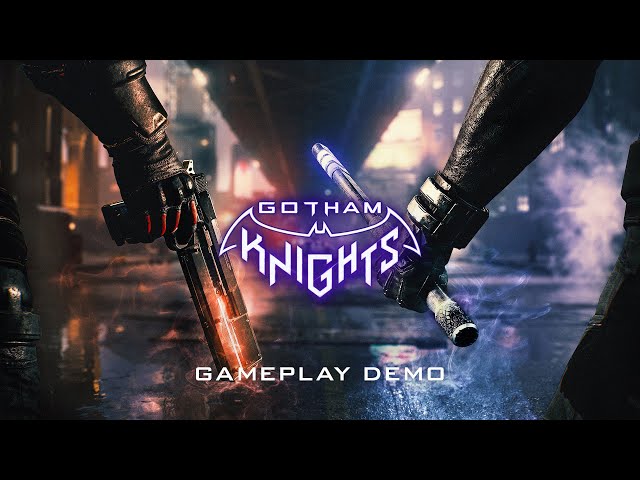 Now that we are about half a year from the game's release, hopefully, we will start seeing more and more of Gotham Knights. And, with Summer Games Fest just around the corner in June, we wouldn't be surprised to see more from Gotham Knights in just a few weeks.