Is Gotham Knights be on Game Pass? That is the question every DC and Arkham game fan is asking right now as they wait to get their hands on Gotham Knights. But, instead of paying for the game, will you be able to play through Game Pass on Xbox and PC? WB has a mixed record with Game Pass releases. Just last October they released Back 4 Blood into the service on day one, and they have offered MultiVersus bonus content. But, other big releases haven't launched into the service. But, multiplayer in Gotham Knights surely makes it a perfect fit. So, is Gotham Knights one of them?
Is Gotham Knights be on Game Pass?
Gotham Knights is not available on Game Pass. WB has not made any announcement about the game hitting the service and neither has Microsoft.
However, there is some hope that the game will show up on the service. There is a chance that the game might come to the service down the line. But, there has been no hint of this so if it does it will likely be a surprise.
Although Gotham Knights has co-op features, the game is one of the biggest releases of the year and has a lot of excitement going into its release. So, we it makes sense why the game isn't coming to the service.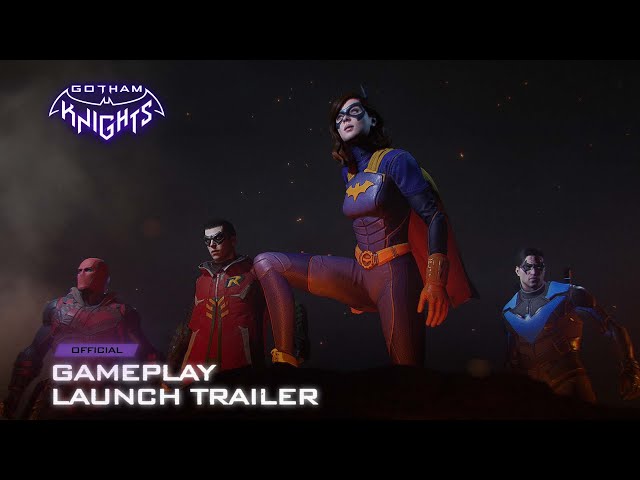 So, with that knowledge of WB's release plans for the game, including the possibility of Gotham Knights on Game Pass, you can now brief yourself on other aspects of the game. These include the Gotham Knights characters who appear in the story and you can play as, in addition to the Gotham Knights map you will be exploring.