If you are curious about what happens when you finish God of War Ragnarok, you may be curious if a new game plus mode becomes available. This mode, allows you to carry your progress over to a new save game and start the story again from the beginning. But, does God of War Ragnarok have new game plus?
Below, you can find out what options you have after you have finished the main story and grabbed the secret ending in the game. So, whether you just want to play the game on a harder difficulty mode or experience the highs and the lows of the story once again, you will get a good idea of where you can go from the moment you finish the credits.
Does God of War Ragnarok have new game plus?
God of War Ragnarok does not have a new game plus mode, which was added to the game on April 5, 2023. With this mode everything there is to do across the realms, you can do again with your save and unlocks.
Originally, this wasn't available at launch and like the first game it arrived in a post-launch update for the game. God of War (2018) received new game plus around four months after its initial launch in a post-launch update. April isn't too far off November.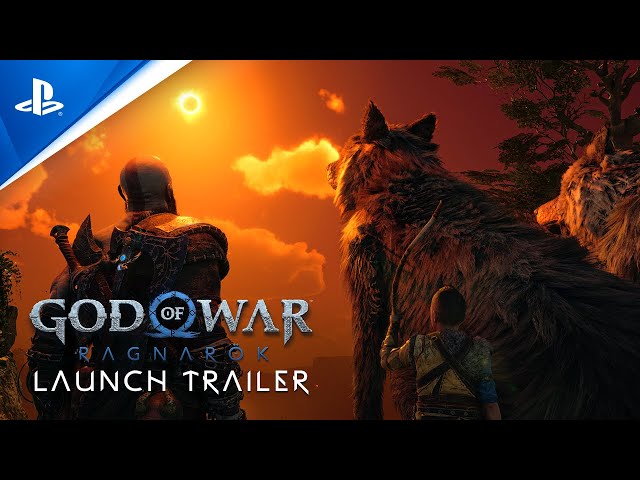 So there you have it. This is what we currently know about a God of War Ragnarok new game plus mode. For more information about the game, check out our articles covering the characters you meet along your journey, and more in our God of War Ragnarok walkthrough.