Fans of Genshin Impact's TCG – Genius Invokation – can now take solace in the knowledge that developer HoYoverse not only plans to support the card game long term, but has also announced a new mode for it for the upcoming Version 3.4 update.
During the latest livestream, not only were the Genshin Impact 3.4 banners confirmed, but HoYoverse also introduced a new, limited-time mode for the Genshin Impact TCG called 'Heated Battle Mode'. Though we don't know how long it will be sticking around for, system designer 'Vane' says that it will "be available on a regular basis in future versions."
According to the developer, each iteration of the mode "will enable a special rule". For 3.4 players will skip the Elemental Dice Roll Phase entirely, and instead be given eight Omni Element dice at the beginning of each Action Phase.
Shortly before the livestream, the official Genshin social channels posted a developer discussion with a brief Q&A. Heated Battle Mode appears to be the "new casual PvP mode" hinted at by the studio.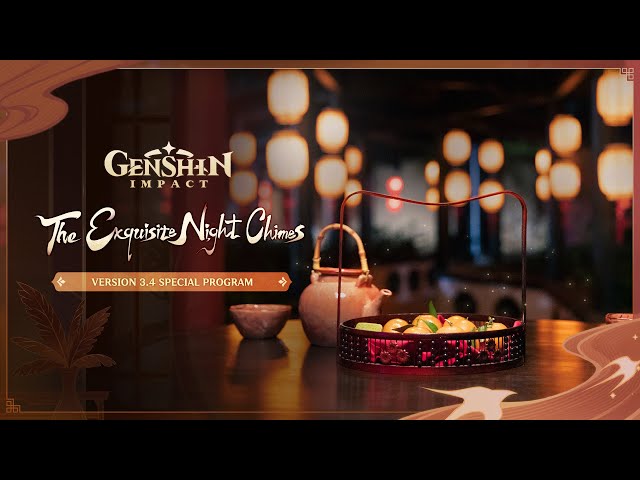 Alongside the announcement of a new mode, HoYoverse also promises "a major update periodically" to Genius Invokation TCG, with "new cards and new gameplay" on the way. Additionally, "more interesting gameplay" – particularly with regards to NPC challenges – will also be added in time.
There are also a number of quality of life improvements coming to the TCG in 3.4 and beyond, namely the introduction of a duel details log to help players keep track of moves, a duel recording function, and controller optimisations for console-based players.
Needless to say, the future is bright for the Genshin Impact TCG. As such, you'll want to keep an eye on our Genshin Impact TCG best decks guide as the game mode continues to evolve, and new Genshin Impact TCG cards are added.